Parkland Health & Hospital System announced Corey Jackson as its new chief talent officer late last month. It's a promotion for Jackson, the former associate chief talent officer, who takes over for the departing Jim Dunn.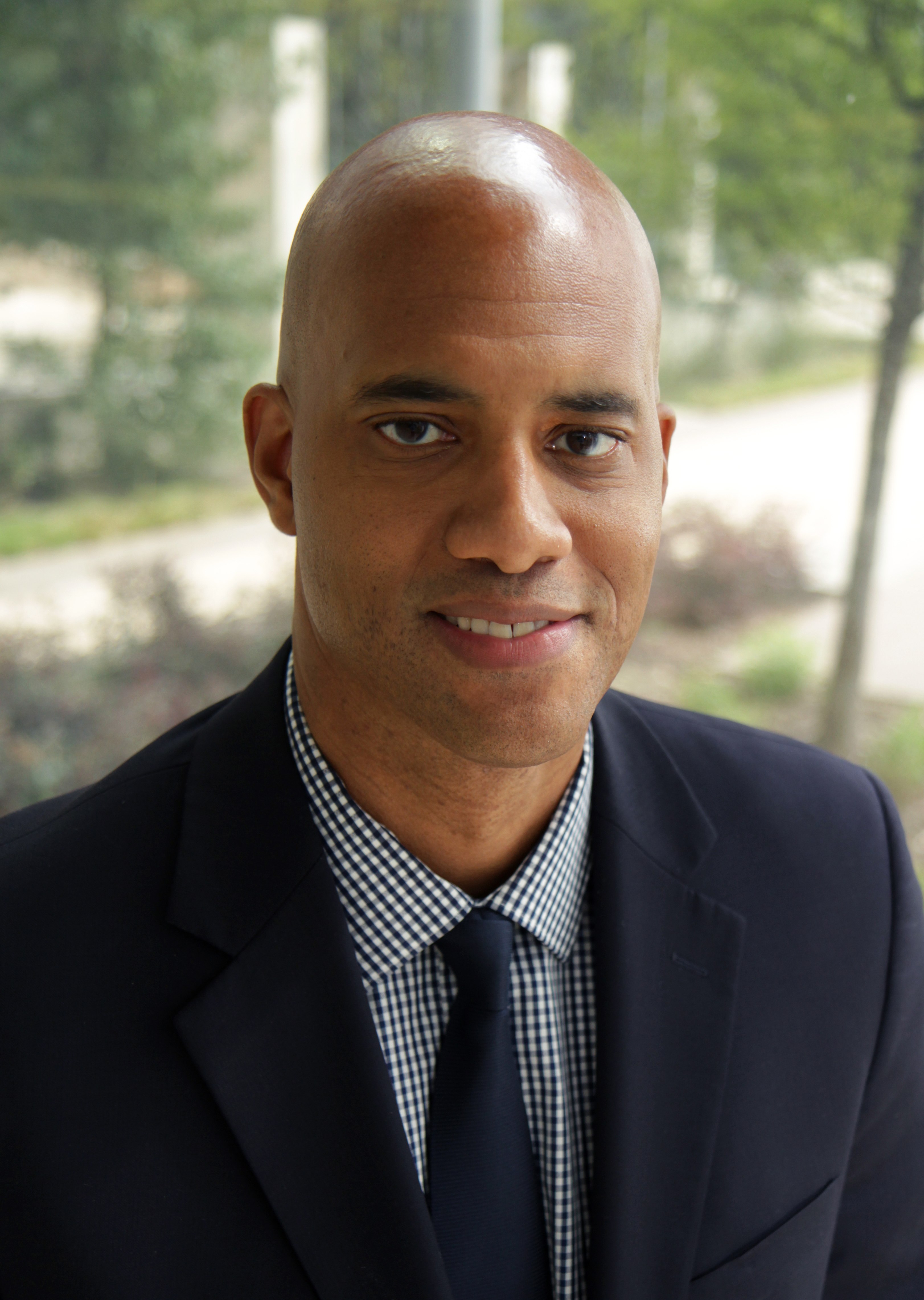 A couple days after the announcement, I hopped on the phone with Jackson, who has a J.D. and a background in diversity and inclusion (more detailed experience here), to hear about his approach to the new role. Here's the conversation:
You're moving into a unique role because not only are you in charge of HR and employee experience, but you also have a hand in patient experience. What's the advantage of doing it that way?
Everybody wants to make sure we have the best patient outcomes, and HR needs to be involved in that. We need to be seen not necessarily as a support function, more so as a partner.
The more progressive healthcare organizations look at HR as a group that can be partnering with them to help produce better patient outcomes and to have a better employee experience. Oftentimes, you hear about people focusing more on the patient, which is always great, but you have to focus on the employee, as well, who is serving the patient. it doesn't have to be either/or, it should be both.
What are some of the challenges you're facing right now when it comes to talent?
Everybody in the region is facing a nursing shortage. That's nationwide, but particularly in the DFW area, nursing is always top of mind for a lot of the organizations here. So that's always a challenge. Everybody always steals from each other. It's competitive in other areas, too, in terms of lab, anesthesiology, CRNAs. Those are always very competitive here in the region.
What's your approach to getting the best folks to Parkland?
We want to make sure everybody aligns with the mission at Parkland, because our mission is very different than some of the other organizations who are for-profit. We let people know what our patient population is about, how they can have an impact on the community as well as develop their professional skills working here at Parkland.
When you come here, you get some of the best experience in the world—on the clinical side or the non-clinical side. We have that to offer here. Some of our competitors know that, as well. That's why they try to pick people from Parkland, because they've had some of that front-line experience that you wouldn't get at some other organizations. So, we sell people on that, and say, 'If you can work at Parkland, you can work anywhere.' But then people fall in love with Parkland and working with the community because they get to see the fruits of their labor and the impact on the community right before them.
So, those are some of the things, the intangibles, that we sell people on. But we have to be competitive, like everyone else, in terms of salary, in terms of what we offer from a benefits package to rewards.
You also bring this diversity and inclusion background to the position. As you look at the healthcare landscape at large, where do things stand with regard to diversity and inclusion?
Overall, healthcare does a really good job, comparatively speaking with a lot of different industries. What people often point to is the diversity at the executive level in healthcare, and that is where there can be some improvements. That's no matter if it's for-profit or nonprofit, here in the Dallas region or nationwide. From that perspective, it's getting better, too, in terms of having more opportunity for underrepresented populations, women and people of color in particular, in some of those executives roles.
You have people who've been in roles for a long time at a lot of organizations across the nation, but as those people decide to pursue other careers or retire, opportunities open. I think a lot of CEOs and boards are looking for diverse candidates because they understand that diversity helps solve problems and look to deliver things in a different way. But they also see it in the healthcare setting because it impacts patient outcomes. They have better outcomes when they have more diversity.
What are your diversity and inclusion goals as you move into the new position?
We always want to make sure we are an equal opportunity employer for everybody that comes through. We want to make sure that Parkland is an inclusive environment, we have diversity here. Our population is very diverse, whether you're talking about the patient population or the staff population (Editor's note: Parkland tells me that 70 percent of staff members and 86 percent of patients self-identify as minorities), but we also want to make sure people know about opportunities when they become available.
In the last probably five to 10 years, people have done a better job of networking, introducing people who have not always had a seat at the table. Those are the type of things that will help diversify the executive level.