Texas Tech Pharmacy Program to Move All Four Years to DFW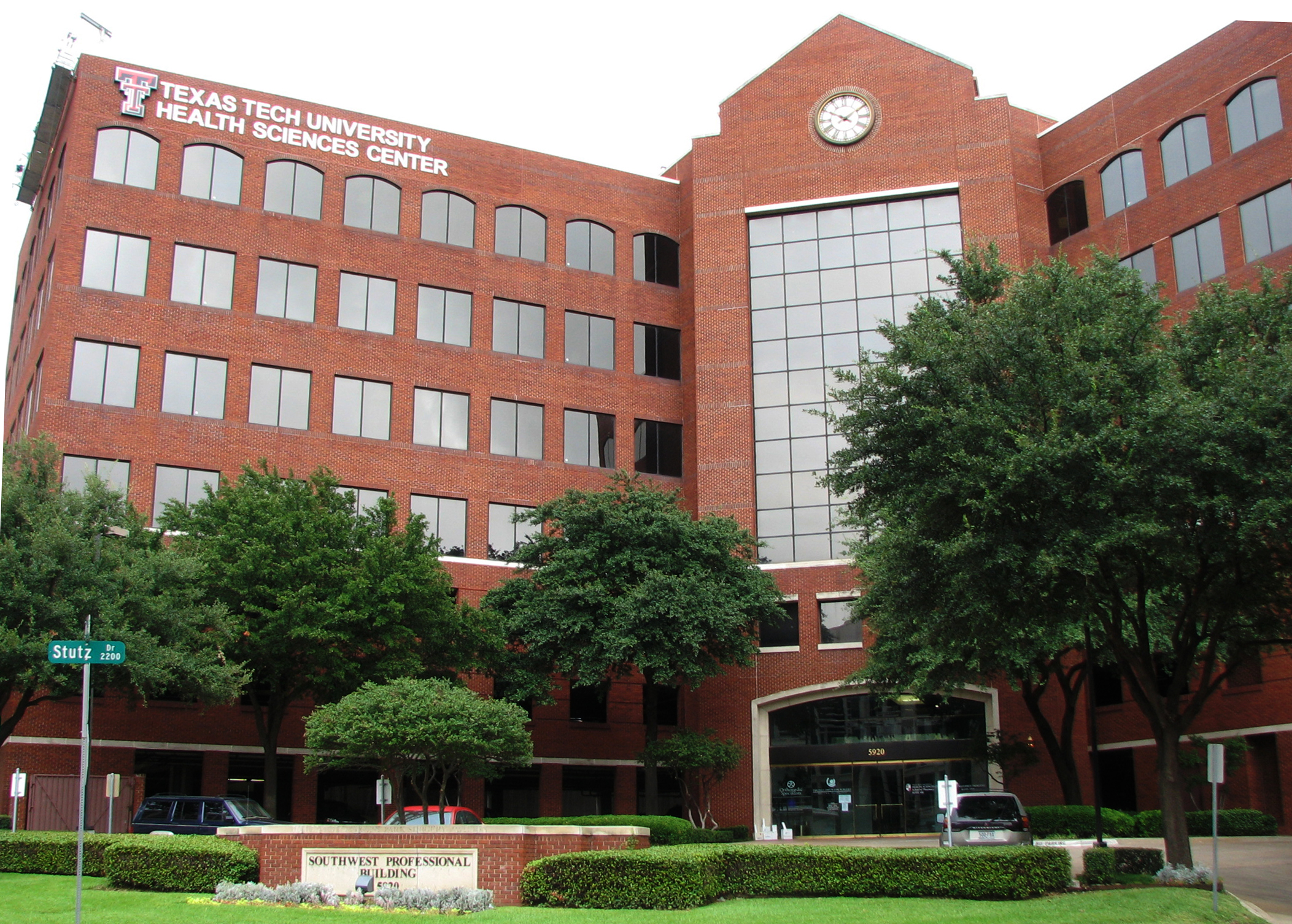 The Texas Tech University Health Sciences Center School of Pharmacy will move all four years of its program to Dallas-Fort Worth. The area has been home to years three and four since 1999, including partnering with 240 hospitals, clinics, and pharmacies. But students have traditionally had to move to Amarillo, Abilene, or Lubbock for their first two years.
About half of the program's enrollment comes from DFW and surrounding areas, but TTUHSC President Tedd Mitchell said in a statement that qualified candidates have been left on the table due to their inability to relocate. "So bringing all four years of our program to the Metroplex will also allow some of these students to get their pharmacy degree from TTUHSC wile remaining closer to home," Mitchell said.
The first class under the revamped program will be admitted this August.