Paragon Healthcare Aims to Keep Up Blistering Growth Pace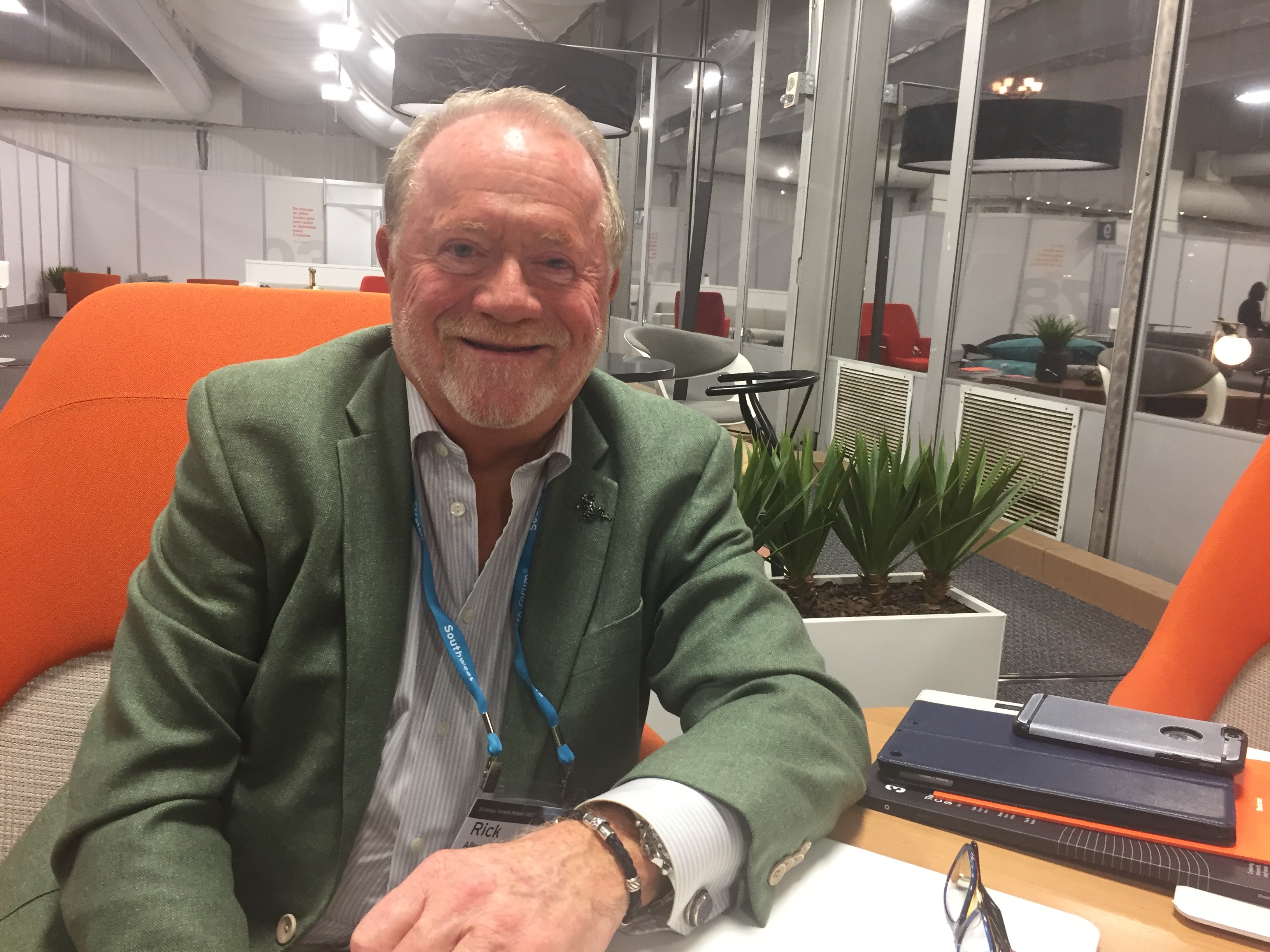 Rick Allen, CEO and chairman of Paragon Healthcare, says the Dallas-based specialty infusion provider will enjoy $275 million in revenue in 2018 after growing "at least 40 to 50 percent annually over the last three years."
The diversified services organization—it has 520 employees and 11 companies under the holding company—is now licensed in all 50 states, Allen says.
As a result, the company is aiming to open new facilities like pharmacies and ambulatory infusion centers over the next year in cities including Oklahoma City; Atlanta; and Chattanooga and Knoxville, Tenn., he says.
Paragon's "aggressive growth plans" stem in part from Allen's bullishness on the widespread use of injectable medicines. "Eight-five percent of new drugs coming out of the pipeline will be infusible or injectable," he says.
He's also optimistic about growth in the heart transplant field, especially in North Texas. "A lot of people come to Dallas for heart transplants," Allen says, adding, "We manage those patients," who will require injectable meds over the long term.
Paragon, which competes in many markets with Option Care Enterprises Inc., claims to offer services to meet the infusion needs of every patient—whether the infusion is called for at home, in a physician's office, or at one of its local infusion centers.
In addition to arms of the company that manage physician practices, for example, or provide healthcare staffing, Paragon has its own full-time construction unit to put up its "closed-door" pharmacies and infusion centers.
Allen, who's 70, says the company's strong growth also has been due to its low employee-turnover rate—7 or 8 percent, compared to the industry average of 14 or 15 percent—in part because of its compensation policies. "Every employee has the opportunity to make a bonus every quarter," he says.