Dallas-based Pathway Healthcare is First Private Clinic Network to Fight Opioid Epidemic With Video Technology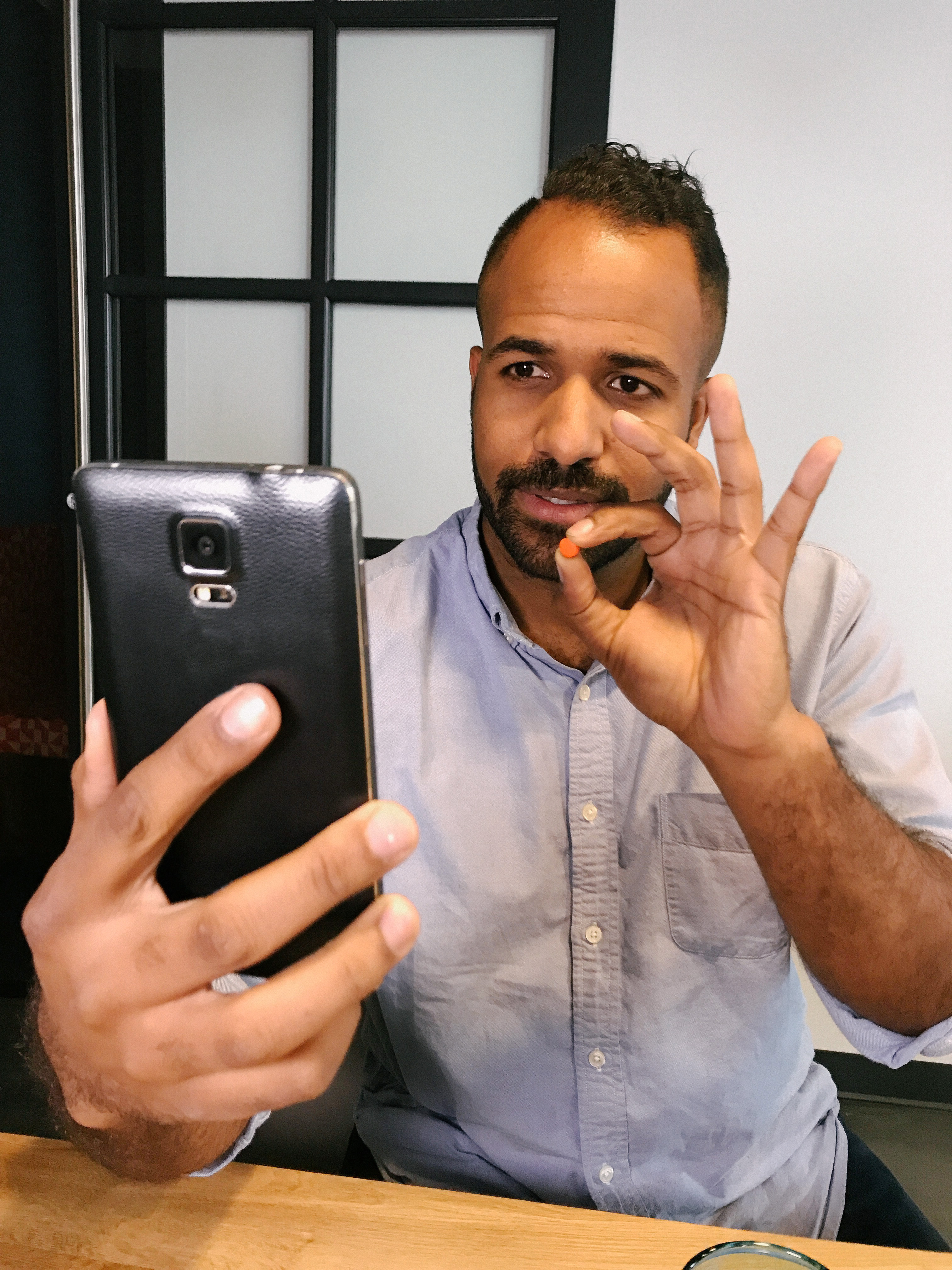 Dallas-based Pathway Healthcare LLC has become the first private clinic network in the country to deploy a cutting-edge new technology in the battle against the opioid epidemic.
Pathway Healthcare, a 1-year-old addiction-treatment company with five locations in Texas, Alabama, Mississippi, and Tennessee, is using something called asynchronous video Directly Observed Therapy (or DOT) technology from emocha, a mobile health company based in Baltimore.
Pathway Healthcare has begun using the video DOT platform at its clinic in Jackson, Tenn., to support patients who are starting to take buprenorphine, a type of medication-assisted treatment for opioid use disorder.
The patients use a mobile application on their smartphone to record videos of themselves taking each dose of the medication, report any side effects and cravings, access local resources, and get medication reminders.
Pathway's team of care providers in turn is able to assess data collected by the video DOT app on a secure web portal, engage with patients through the app to provide additional support, and intervene quickly in the case of "non-adherence."
According to a just-released report by the Trump administration, opioid overdose deaths have reached crisis proportions in the U.S., currently exceeding all other drug-related deaths or traffic fatalities. About 2.6 million Americans suffer from opioid use disorder, but only 20 percent got treatment in 2015, the feds say.
Medication-assisted treatment for the disorder often is only accessible through methadone clinics, which require daily in-person visits. Take-home buprenorphine, which can be prescribed through primary care, has been underutilized because of prescriber concerns about patients actually taking it.
A group of 25 patients at Pathway's Tennessee clinic will test the new technology for a few months, according to Pathway Healthcare CEO Scott Olson. With the video DOT platform, "we'll be able to interact with them every single day," he says.
Pathway Healthcare, which boasts about 75 employees, has teams of specialists and programs combining medication-assisted treatment with behavioral counseling for drug and alcohol addiction and dependency. The company is aiming to "more than double [in size] between now and the end of the year," Olson says, and to have a total of 17 locations in at least 10 states by the first quarter of 2018.
Emocha, which uses technology licensed from Johns Hopkins University, has worked with public health departments, academic medical centers, payers, and providers to secure adherence to the likes of tuberculosis, HIV, and opioid addiction treatment.