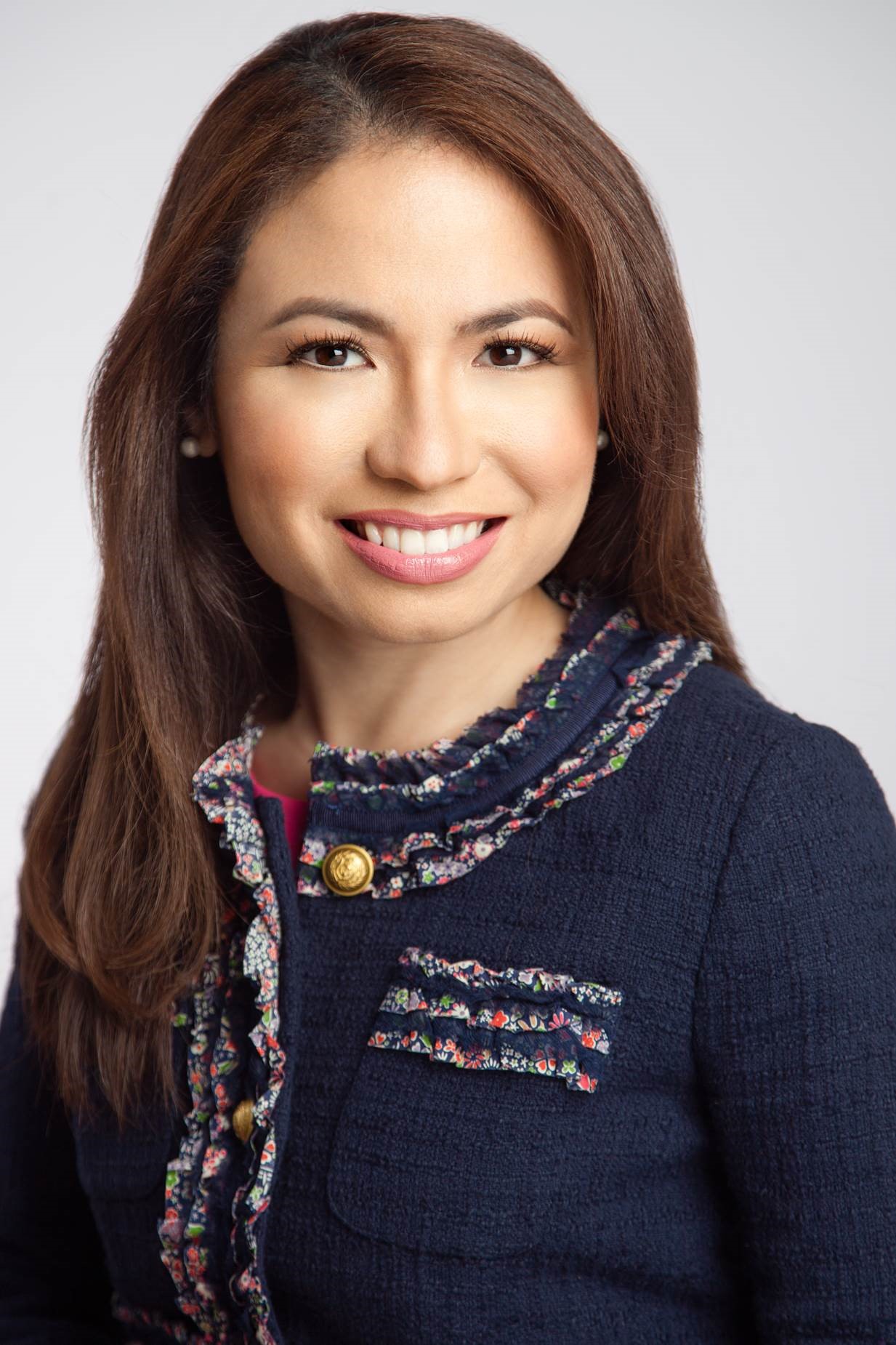 Gen Caruncho-Simpson has worked in the healthcare industry for more than 15 years. A bonafide expert about healthcare providers and payer organizations, she was appointed chief operating officer of Texas Health Aetna earlier this year. Her day-to-day duties consist of managing strategic and operational plans, member services, and clinical programs for the joint venture. As she juggles handling the local providers and delivery systems, along with health plan care management and insurance technology, she's witnessed the Texas Health Aetna JV—which was established last year—come to fruition.
I spoke with Caruncho-Simpson about the most recent endeavors Texas Health Aetna has undertaken, the recent creation and launch of its virtual care app, and the joint venture's plans for 2018.
How did you get into healthcare, and what led you to Texas Health Aetna?
"I grew up in Seattle and I was always in the helping profession. As I worked with the clients and communities within healthcare, I thought there would be a greater opportunity to help more people through healthcare management and policy. So I moved to New York City and pursued a master's degree of healthcare policy and management at NYU and, through my experience there, I ended up at a job with PwC as a consultant.
"During that period, I was exposed to a wide degree of healthcare organizations—care, health plans, health systems—but I also worked with non-traditional healthcare stakeholders. Bottom line, in terms of healthcare and where I am today with Texas Health Aetna, I'm really able to be more creative and innovative in the marketplace, see untapped opportunities, and looking at our joint venture, our ability to look at developing local solutions… It requires someone with an unconventional view of healthcare, and I think that's where my experience allows me to accomplish that here."
How has your role in the joint venture progressed?
"In our first year, we have been incredibly successful. Overall, we have a formed a foundation for our joint venture, and in terms of noteworthy accomplishments, we've continued to grow the number of members we have in health plans, management, and by the year end we'll most likely have 100,000 members. In terms of our member experience, we have really focused on deploying a conscious service for our members with same-day and next-day primary care appointments. Additionally, we recently launched our virtual care app. It allows for free ER doctors to be on-call and accessible with our access portal. And lastly, we have devised clinical strategies to increase quality of care. I think we're excited about what we've accomplished and getting more involved in the market, and now we're looking at the steps to provide solutions to better patient experience and outcomes."
Can you tell me more about the app?
"This idea, the Texas Health Aetna ER Doc App, has been in the works for more than six months. What we have found is that there's very real opportunities, when we have equally invested in accountable health plans and providers, to deploy new models that are not typically found. … We found that there was an opportunity to actually deliver better care outside costly ER facilities.
"Moreover, current regulations prohibit … allowing non-traditional approaches to ER care to happen. So as we're looking at new approaches to these healthcare models, other integrated systems, like Kaiser, found that if there is 24/7 access to ER docs or groups to quickly assess an individual's symptoms, they're able to avoid [costly ERs]. So we partnered with our Texas Health doctors, staff, and through our local app and web-based portal, all our members with Texas Health Aetna and no co-pay, can access, chat, and call these doctors or text them to make sure the issue they have can be quickly addressed.
"What we found 97 percent of the time—questions about check-in, prescriptions, if they really need to see a doctor we can refer them to a next-day primary care doctor… or if it's an emergency, we can transfer and relocate them to a Texas Health Resource hospital nearby—this can overall [enhance] the patient experience. For the staff, the clinical coordination between our technology and ER partners, we'll make a call to ER staff and then direct them to the patient. To have local ER doctors on a 24/7, no co-payment technology platform, we're able to [have] true clinical integration."
Can you tell me about your new care model?
"One of the key things we're working on is our multidisciplinary care team. In a traditional clinical approach to health plans, the care management resources are done remotely. So you get doctors calling in from different places that don't know the area. Given we're an equally invested joint venture by the provider and health plan, we're able to create this new care model where we have a local care team composed of medical director, nurse, social worker, pharmacist, diabetes educator, and beyond where they conduct home visits and engage the community, family, and friends of the member to show we're willing to partner together for care… We really create healthcare goals with members and, with these visits, make sure they achieve these goals."
And as the year wraps up, what are the future plans for Texas Health Aetna?
"We're looking at forward-looking product strategies and unique healthcare experiences that are perfectly curated for Dallas-Fort Worth residents. Just to give you a preview, we're looking at development and launching a clinical integration center where we're launching a customer service staff and also building a nurse navigator to this complex. So the idea is that clinical but also customer service will be co-located and integrated to ensure our member experience is simple.
"Another initiative we're exploring is online scheduling appointment modules that allow a seamless experience to schedule an appointment for any of our providers with Texas Health Aetna. And for these select providers, you have the ability to view an online schedule for same-day or next-day appointment availability for our health plan members.
"Third element: we're looking at health plan benefits… We're re-looking at product and benefit design strategies to eliminate member costs that prevent better management of conditions, and we're starting with diabetes."