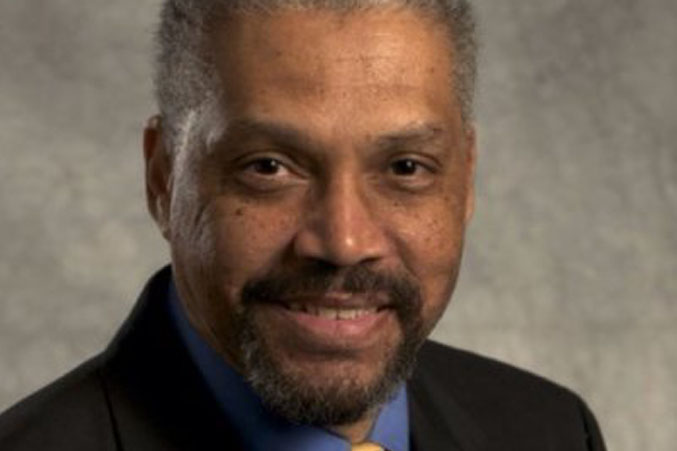 Parkland Health and Hospital System announced Don O'Bannon as the newest member of its board of managers. O'Bannon was appointed by commissioner John Wiley Price and will replace Marvin Earle.
According to Parkland, O'Bannon is knowledgeable on legal matters involving federal AC/DBE regulations, federal and state procurement laws, construction, Title VII of the Civil Rights Act of 1964, and the judicial standards for race and gender conscious measures.
As a partner in private practice at the law office of Don O'Bannon, he practices civil litigation and counseling in affirmative action, commercial paper, employment discrimination, trademark, product liability, personal injury, and contracts. Previously, O'Bannon served as Of Counsel with two Dallas law firms—Bryan Cave and Perkins Coie—specializing in representing private individuals, companies, and governmental entities.
Dr. Winfred Parnell, chair of Parkland's board of managers, welcomes O'Bannon and hopes he finds serving on the board is "both an honor and a privilege." "Parkland plays a critical role in the health of this community and it is an enormous responsibility to help guide the organization, especially during these times of uncertainty in the healthcare industry," Parnell said in a statement.
O'Bannon earned his bachelor's degree in political science and government at Dartmouth College and his juris doctorate degree at the University of Virginia.