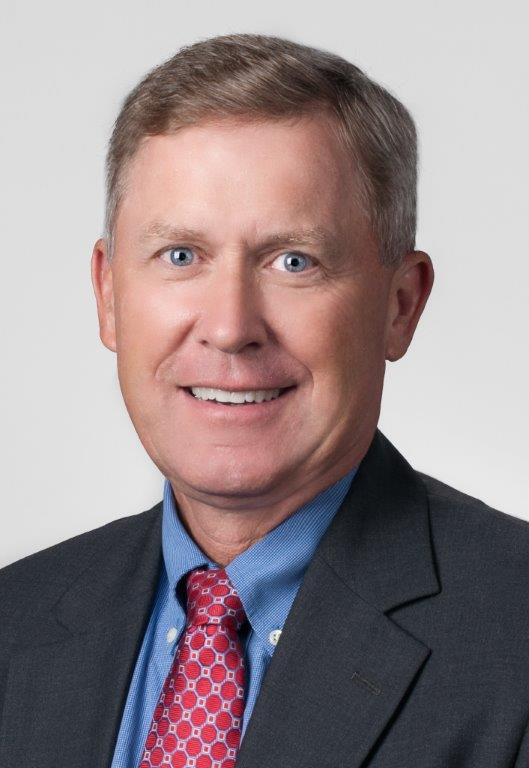 Texas Christian University and UNT Health Science Center have selected a dean to lead the new medical school the two institutions are establishing in Fort Worth: Dr. Stuart Flynn, current dean of the University of Arizona College of Medicine-Phoenix.
In his new role, Flynn will lead development of an education model focused on teamwork, with the goal of improving patient care and the business of medicine. The dean said he sees an opportunity for innovation that can impact healthcare in Texas for generations.
"TCU, the University of North Texas Health Science Center and Fort Worth offer all the ingredients needed to develop a cutting-edge M.D. school with national aspirations," Flynn said. "I am excited to build this school with valued colleagues, including a nationally recognized osteopathic medical school, a renowned and forward-looking nursing program, excellent pharmacy and public health schools, and several other high-caliber colleges at both universities.
As founding dean of the Phoenix medical school since 2008, Flynn created the curriculum and guided the school through a complex accreditation process, growing the program from an initial student class of 24 to the current class size of 80. Each graduating class has had a 100 percent match rate for residencies, and more than half chose to pursue primary care—a major need in Texas.
Flynn said he believes in educating physicians with the highest levels of medical knowledge and technical abilities, but also with patient-centered qualities of humanism such as empathy, respect, and servant leadership.
"Those latter traits sound like common sense, but if not nurtured in medical school, students often can get overwhelmed by all they have to learn," he said.
 The M.D. school will establish Fort Worth as home to one of the nation's most comprehensive healthcare education platforms on one campus. UNTHSC already has a renowned osteopathic medical school and graduate schools for pharmacists, physician assistants, physical therapists, public health experts, and biomedical scientists.
A History of Collaboration
UNTHSC and TCU have a long history of joining forces on science and healthcare issues. Existing collaborations include everything from a community-based outreach program for older adults to a culinary medicine approach that explores everyday recipes for better health. In addition, students in TCU's Neeley School of Business and UNTHSC's School of Public Health currently collaborate as part of UNTHSC's master's program in health administration and TCU's health care MBA program.
The two schools announced plans to create the M.D. school in July 2015. It will use existing facilities and resources on both campuses. It will require accreditation from the Southern Association of Colleges and Schools Commission on Colleges and the Liaison Committee on Medical Education.
"Having Dr. Flynn join us in this ambitious project is a tremendous step forward," said TCU Chancellor Victor J. Boschini Jr. "His expertise in navigating the complexities of a new medical school, combined with his passion for mentoring the leaders and critical thinkers who will drive health care transformation, fully aligns with the mission of Fort Worth's M.D. school."
Flynn received his medical degree and residency training at the University of Michigan. He completed his fellowship in oncologic pathology at Stanford University and served as a professor of pathology and surgery at the Yale University School of Medicine before taking the Phoenix post.
A prolific author, Flynn has also received numerous honors, including America's Top Physician's Award from the Consumers' Research Council of America and Teacher of the Year at Yale University School of Medicine. He was a founding member of Yale's Society of Distinguished Teachers and received the Averill A. Liebow Award for excellence in the teaching of pathology residents, also at Yale.
Flynn will take the helm of the new Fort Worth medical school in April.
Get the D CEO Healthcare Newsletter
Stay informed with a detailed weekly report on DFW's evolving healthcare industry.