Children's Health Funds, Adopts Technology From Dallas Startup
Pieces Technologies launched with a $20. 4 million series A round and adoption from major health care systems, including Children's.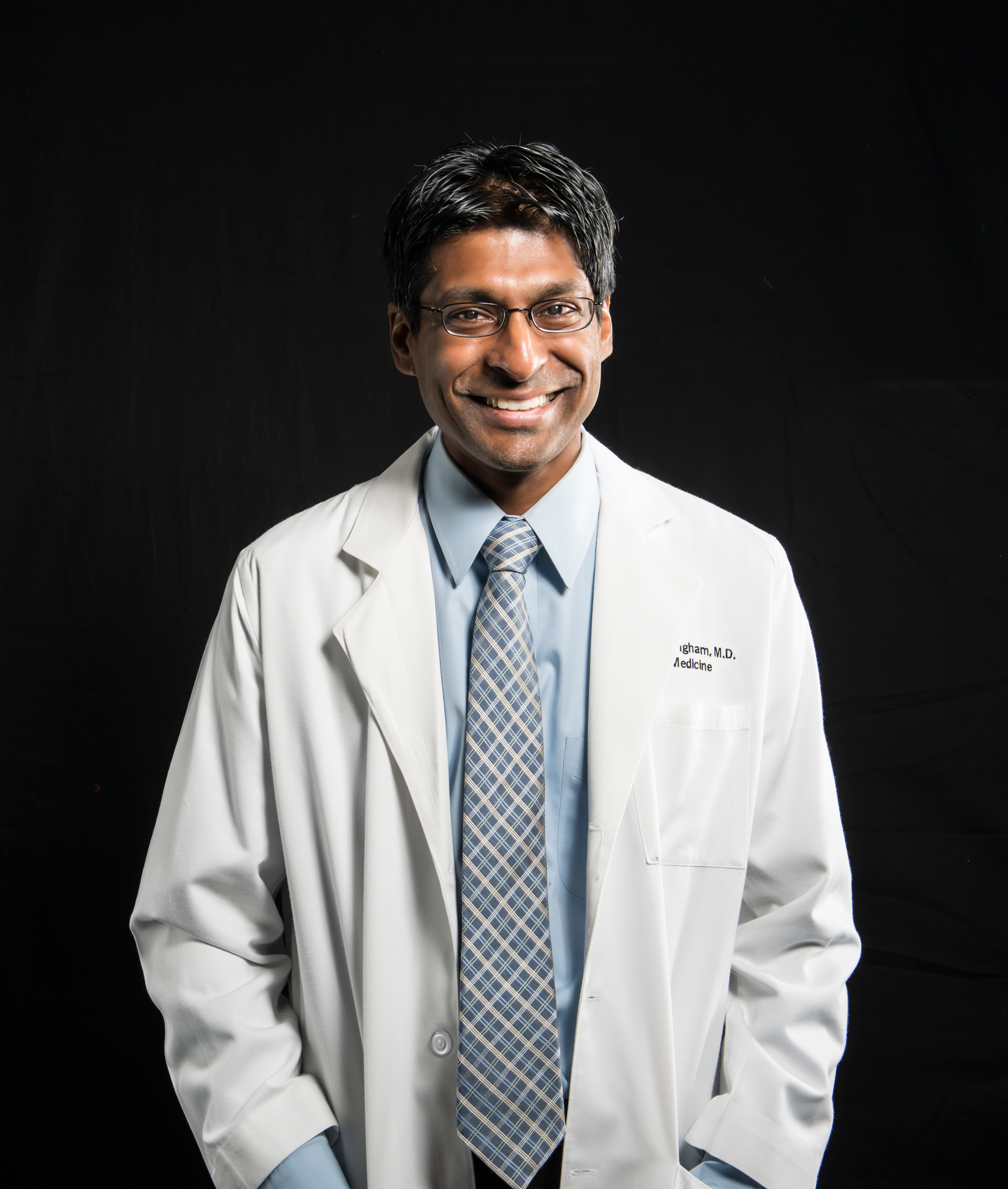 Children's Health System of Texas is adding Pieces to the technology it uses within its healthcare system, aiming to bolster the service it can provide to its patients by improving its interoperability.
Pieces Technologies, a software company that helps healthcare systems and community organizations provide better service through data analytics, has launched with a $21.6 million Series A funding round led by PAC Partners and Jump Capital. Other investors included Order of Saint Francis Healthcare System of Peoria, Ill., and Children's, which also has funded two other startups via its newly formed investment arm Children's Health Ventures.
The startup, led by founder and CEO Dr. Ruben Amarasingham, is a spinoff of the Parkland Center for Clinical Innovation, a research and development nonprofit specializing in predictive and surveillance analytics. The company employs 35 people, which is expected to grow to 50 by the end of the year, and is already on tap to generate revenue of about $1 million a year.
Amarasingham, who trained as Parkland during his time at UT Southwestern, has been working at PCCI since 2006 developing a technology that could eventually be commercialized.
"As a system, we are committed to working in and with our communities not only to provide care, but to promote healthier living," Christopher J. Durovich, Children's president and CEO said in a released statement. "Pieces Tech, through its platforms to improve health outcomes by processing and integrating patient data, enables us to initiate earlier interventions in children with chronic diseases such as pediatric asthma and diabetes."
Children's Health is not alone in its early adoption of the software. Pieces' technology also is in use at Washington Hospital Healthcare System in California, Texas Health Resources, and Parkland Health & Hospital System, where it was initially incubated.
The technology breaks down into two products: Pieces Decision Support and Pieces Iris.
Decision Support takes the data collected within a healthcare system from doctors, nurses, and the patient to compile and conduct analysis. It then uses that information to advise healthcare professionals on protocol and suggests associated workflows.
"You can take a number of sits and using their analytics measure the interventions and reduce the read or risk of infection," said Pete Perialas, chief strategy officer and senior vice president of Children's Health. "This will improve patient experience and outcomes."
Pieces Iris provides a platform for community groups and agencies to manage their clients and connect with healthcare systems for coordinated plans of care. Children's is working with Pieces to co-develop and research exactly how it will be implemented into its healthcare system.
"They represent a set of competencies and a future vision that's aligned with our brand and bring capabilities of transforming us into an integrated health system," Perialas said, adding that the company could make future investments in Pieces. "So we will use the solutions, work with them to influence and fund some specific developments that are areas we need for our own connected use."
It helped that Pieces had a track record due its affiliation with PCCI. The association helped provide additional credibility to the Dallas startup only adding more reason for Children's to invest. For Amarasingham, the launch is a long time coming. The CEO has been researching the technology for eight years, all leading up to this day.
"We have been waiting for this moment for a long time," he said, adding that the demand is high for the technology. "We expect in the next year for software to be deployed nationwide."
Children's, meanwhile, continues to seek startups it can add to improve its healthcare system. Last year, it announced that it invested in Dallas-based Mend, a mobile, on-demand health care service. It later invested in Nashville, Tenn.-based GoNoodle, which provides physical activities for children in the classroom.
"We're very focused on entries that have come into the market with direct support of transforming healthcare," Perialas said.