Conversation With: Barclay Berdan, CEO of Texas Health Resources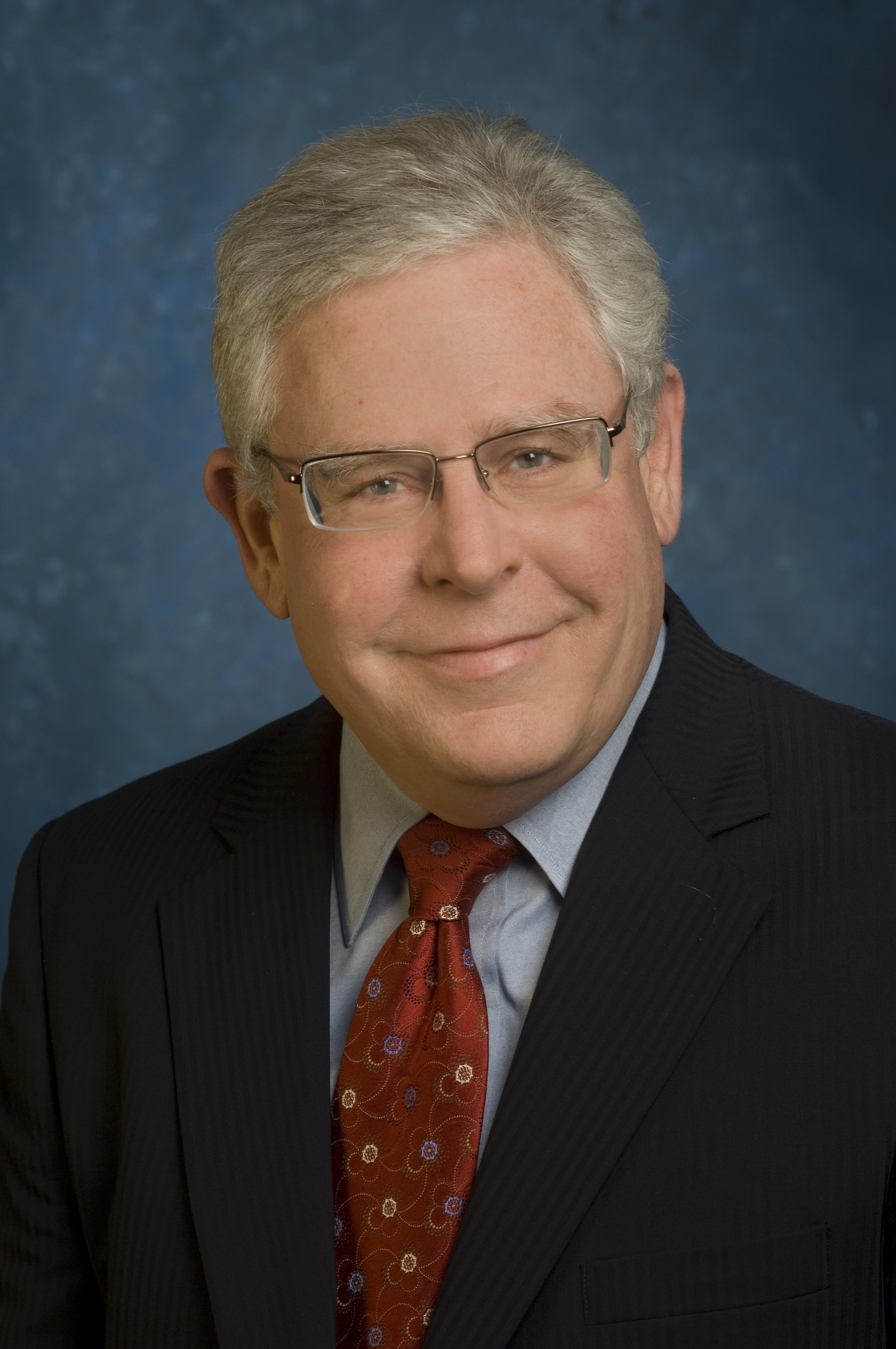 D Healthcare Daily and D CEO contributor David Johnson interviews area CEOs on KRLD-FM each week. He recently had Texas Health Resources CEO Barclay Berdan on the program—below is their interview.
David Johnson: The fact is, Texas Health Resources is a lot more than Texas Health Dallas or Presbyterian, it's 24 different properties spread out all over the area and we thought maybe we'd talk about some of those.
As we go into this new year you've got some semblance of understanding or some greater knowledge of the Affordable Care Act and what the implications are; how is that working out?
Barclay Berdan: Well, it has its successes and its challenges, I think, is how I'd put it. Obviously in Texas one of the biggest challenges we have is that a quarter of the population is uninsured. And uninsured doesn't necessarily mean you don't have access, but it means you have limited access and many times access is through the most expensive portal in the system and that's the emergency room.
So, for Texas, we've seen the Affordable Care Act through the public exchanges allow some people to either retain or gain insurance, but still there's a huge segment of the population that doesn't qualify and really needs us to think about how we can expand coverage to those populations.
We're facing a legislative session that's going to be a very conservative group and many in the leadership have signaled that they're not interested. But Texas business understands why this is good for business, why improving the health of our population and making sure people have access and coverage is good for business. Texas Association of Business, many chambers of commerce have adopted many positive statements looking for how we might work with the federal government to expand coverage for this huge segment of the population.
Johnson: Does this alter your growth plans going forward? I know you have growth plans going forward, the corporation has grown immeasurably and has a much higher profile than ever before. Are there businesses you don't want to expand into because of this?
Berdan: I don't think so. I think we're looking always to find good opportunities to improve the health of the people in the communities we serve, and that's our mission. In fact, we have really changed the scope and direction of our organization over the last four or five years from being a great acute care hospital company—you referenced all of our hospital properties in North Texas—to really being a health company.
We've really expanded a whole variety of access points. We have in the last couple of weeks opened a new neighborhood health and wellness center in east Parker County that has a fitness center, has a freestanding emergency room, has physical therapy, complete physical therapy and occupational therapy services, complete imaging services and physician offices. No beds. We have the first prototype that we built in that model was in Burleson and now we're considering some other locations where we can improve access in some of the growing communities without necessarily building the most expensive models.
We're investing in what we call in the industry population health services where we're actually trying to deal with how we help people manage their health better and prevent chronic disease and illness, so in that sense we're actually trying to destroy demand in the future for acute care hospitals.
On the other hand, we have a population that's continuing to grow rapidly in North Texas and people will continue to get sick and get injured, there will be lots of babies born I'm sure as we go into the future. You know, Texas Health Resources as a group delivers over 25,000 babies a year, so we deliver enough new lives into North Texas just in our organization to create a small town.
Johnson: So you talk about growing organically, adding new divisions, opening new locations; but you've also grown through rollups, which is the combination of several different entities. When we're talking here, next year, maybe even five years from now, what's your size going to be like? You have 25,000 employees right now, how many facilities do you have right now?
Berdan: Well we have essentially 25 hospitals, we've got over 14 ambulatory surgery center sites, physician offices within our own physician group number right at 250, I expect that will be our biggest growth area as we create some different models of care but expand primary care in particular throughout North Texas. That's the key to helping people manage their health and focus on prevention and wellness. But half of any one of our health status is really driven by ourselves, it's driven by the choices we make, by the behaviors, by the things that we do. So we're investing also in helping people learn more about their wellbeing and how they can manage their wellbeing.
It's really only up to the individual to make those choices, it's really difficult for someone to impose those behaviors and those changes. So we're looking to how we can acquire services, mobility tools, that will help to encourage people to make the healthy choice when they're presented with it. We're presented with those options every day.
Do we walk up the stairs or ride the elevator? Do we have burger and fries or a burger and fruit? Or do we have a burger at all? So what we want to do is really raise the awareness of individuals throughout the population about how those choices that they make every day can really improve their health and wellbeing.
Johnson: It sounds like you're trying to put yourselves out of business.
Berdan: In one sense we are, but, you know, that's our mission is to improve the health of the people in the communities we serve. And this expanded focus on population health and prevention and wellbeing really allows us to be, I think, more true to our mission that we've had for some time as opposed to just dealing with people who are sick and injured or delivering babies.