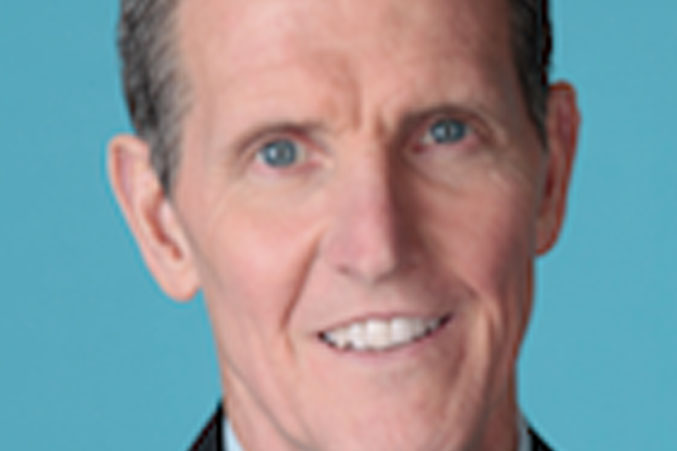 Baylor, Scott & White CEOs Shoot for June 30 Closing Date, Reveal Details Behind Big Merger

The target date for closing the merger of Baylor Health Care System and Scott & White is June 30, according to Baylor chief executive officer Joel Allison. He and Scott & White CEO Robert Pryor had originally projected a year-end close.
Allison made the prediction at the Health Industry Council's Southwest Transactions Conference at the Dallas Omni Hotel Thursday.
Allison said he and Pryor began discussions about a possible merger two years ago. The biggest barrier was going too fast for the board members of both hospital systems, he said.
"We had to make some of the hardest decisions upfront: the name. We named the management and board members," Allison said. "Those are hard decisions."

According to Pryor, "(Harvard's) Michael Porter asked me how our system could make a margin on delivery of healthcare to people who can't afford it. This is about getting big enough to lower the cost of care. We needed to cover a larger geography to make it work."
Allison agreed: "We need to create a model  that focuses on improvement of quality and lowers costs."
One of the merger goals, Allison said, was to create a system that ranks among the top five in the U.S. to have a voice in Austin and Washington.
According to Pryor, one of the anticipated barriers was the fact that Baylor was faith-based while Scott & White was not. As it turns out, that was not a problem.
"You can't throw a rock in central Texas without hitting a Baptist," he quipped.
Allison pointed out that the two board chairs and two chief executive officers are alumni of Baylor University.
One of the most frightening experiences, according to Pryor, was facing 300 Scott & White physicians to explain the merger.
"They say dealing with physicians is like herding cats," he said. "But cats can't hurt you. For an hour, every question had a positive slant. (In a merger) you have to know when to stop getting data and say this is good enough. We may find a crazy brother-in-law in the closet but we have to love each other enough that it won't matter."
Steve Jacob is editor of D Healthcare Daily and author of the book Health Care in 2020: Where Uncertain Reform, Bad Habits, Too Few Doctors and Skyrocketing Costs Are Taking Us. He can be reached at [email protected].