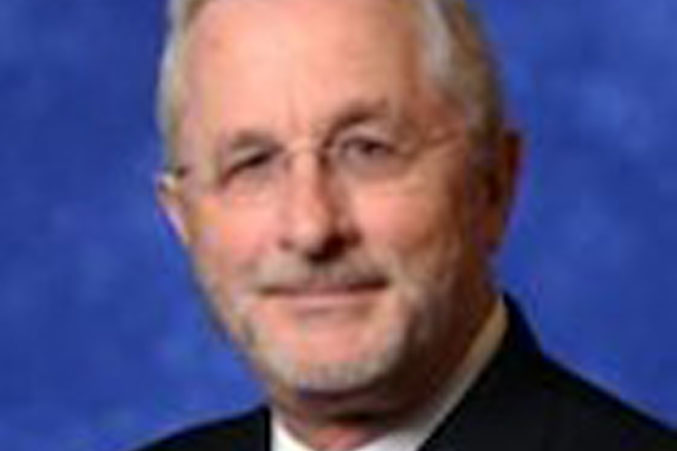 MedSys Consulting Names New President, Board Chairman

MedSys is shoring up its senior executive ranks. The Frisco-based health IT consulting firm has named Steven Heck as president and Luther Nussbaum as chairman of the board.
Heck previously served as First Consulting Group; Nussbaum is the retired chairman and CEO of that same company.
At MedSys, Heck will focus on building a new Healthcare IT Advisory Services Division, which will focus on IT resources, practice redesign, working to improve the returns from the IT investments of the last five years, and IT Planning.

Nussbaum, who had been serving as a MedSys board member, will step up to chairman to assist founder and CEO Alan Kravitz with strategic planning and operations.
"Healthcare spending on IT is at  record  levels, and  returns from the investment are often elusive,"  Heck  said in a statement.  "Lu and I will strive to bring new insights that will maximize returns from our lengthy experiences to MedSys. While at FCG we grew the company from a small boutique firm to an industry giant. We are looking forward to creating a private and stronger broad-based IT services firm with MedSys."