Expansion of Forney Medical Plaza Under Way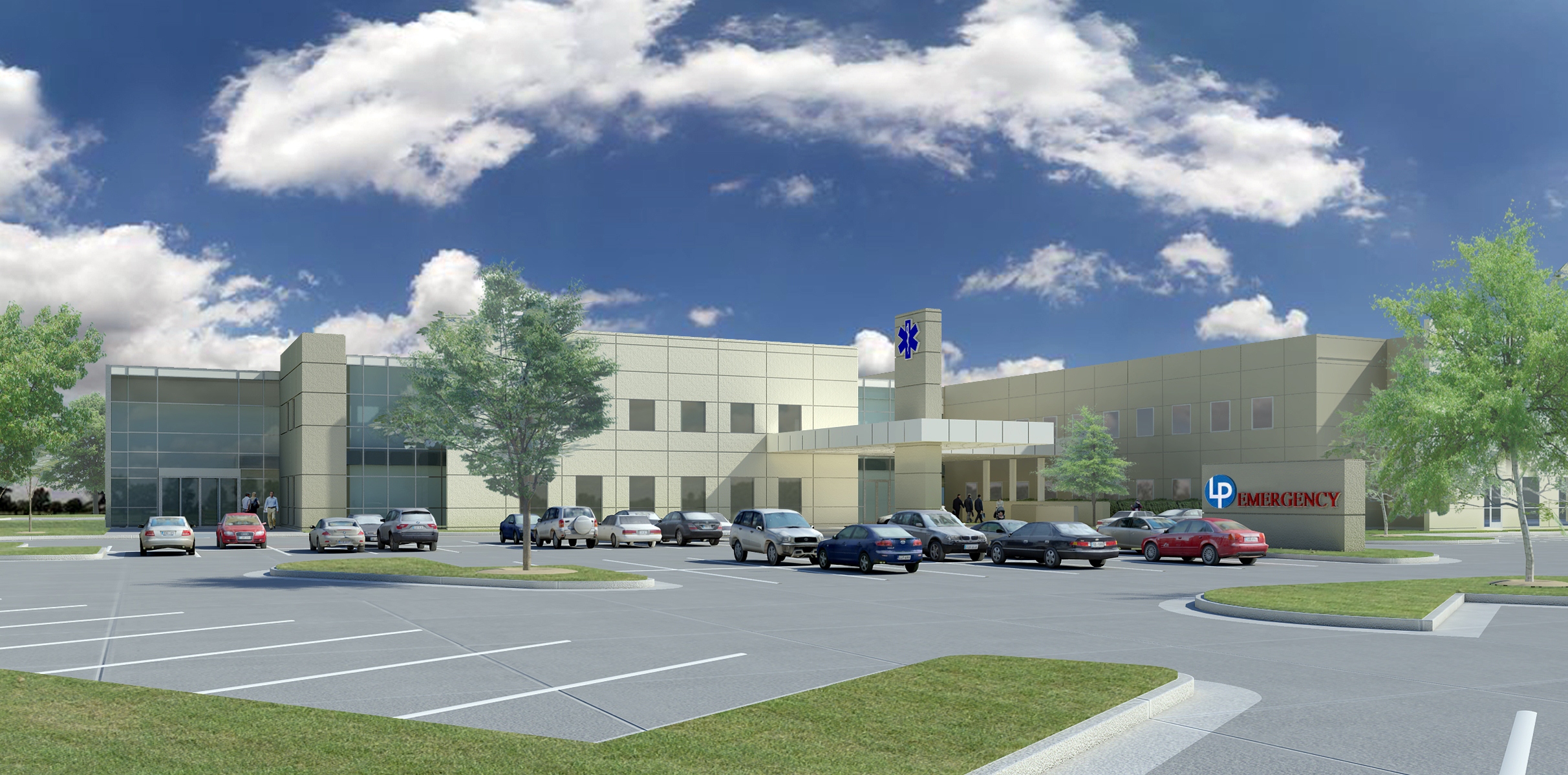 PM Realty has broken ground on phase II of  Forney Medical Plaza along East Hwy. 80 at F.M. 548 and Broad Street. The expansion includes 5,000 square feet of medical office space and a 13,248-square-foot emergency room.
The project is slated for completion early next year, at which time Lake Pointe Health Network will take over operations. WB Kibler is serving as the general contractor and GSR Andrade is the project's architect.
"Growing population trends in urban and suburban communities, where patients are seeking convenient care closer to home, without the difficulties and time required to go to a traditional hospital emergency room, are driving the demand for more Freestanding ERs," said Glen Perkins, PM Realty executive vice president, in a statement.
Houston-based PM Realty Group built the Forney project's first phase in 2008; it was acquired earlier this year by Universal Health Realty Income Trust.
PM Realty also is building a separate 51,000-square-foot medical plaza in Wylie. Lake Pointe Health Network will operate that facility as well.
PM plans to aggressively pursue development of other medical projects in targeted markets, Perkins said.
"As hospital emergency departments are struggling to keep up with the nationwide growing patient base and demands, an increasingly popular option for improving access to quality medical services is the development of freestanding emergency centers," he said.