Methodist Health System's Accountable Care Organization Will Be DFW's Second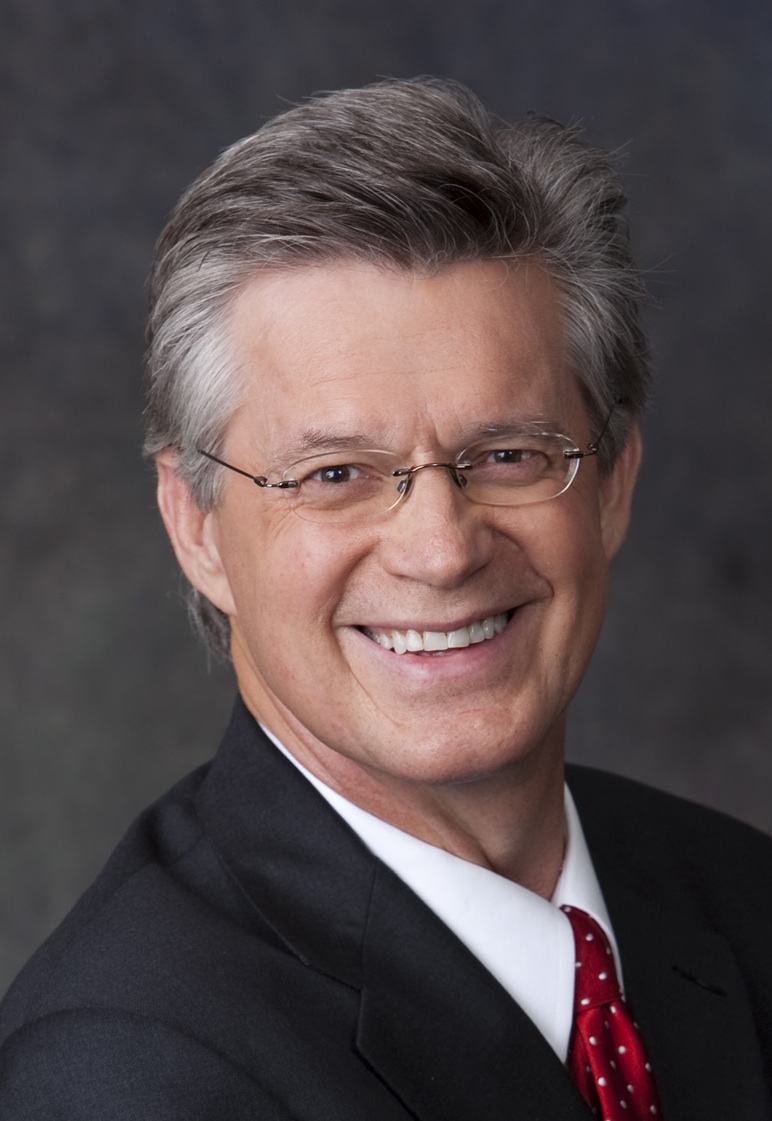 Methodist Patient Centered ACO, quarterbacked by the Dallas-based Methodist Health System, is one of 89 accountable care organizations (ACOs) selected this month by the Centers for Medicare and Medicaid Services (CMS).
The Methodist ACO is the second in Dallas-Fort Worth. Texas Health Resources (THR) and North Texas Specialty Physicians were selected in December to participate in Medicare's Pioneer ACO Model.
An ACO is a network of healthcare providers willing to be accountable for achieving measurable quality improvements and reduced spending for a defined Medicare population. In exchange, an ACO would share the savings with Medicare. The government hopes the model succeeds and spreads throughout the healthcare system. The goal is to pay physicians and hospitals bonuses or shared savings for delivering better care at a lower cost.
ACOs must meet quality targets, which include metrics such as care continuity and coordination, clinical measures and patient satisfaction. After meeting the quality targets, an ACO can earn a bonus if it has reduced costs below the budget target. An ACO can choose a "one-sided risk" arrangement, which means it will not be penalized financially if costs exceed the budget target. An ACO with a "two-sided risk" accepts financial responsibility for missing the target, but typically earns a higher portion of the savings to offset the risk. Methodist opted for a one-sided risk.
Stephen Mansfield, Methodist chief executive officer, said the system decided to pursue an ACO because it fit the organization's values.
"We are committed to individual and organizational learning, and an ACO is a vehicle for that," he said. "I hold a personal belief that America deserves better (healthcare) and can do better. An ACO is a fundamental starting point."
The Methodist ACO is distinct from others in that it knits together 269 physicians from independent practices, rather than relying on one or more large multispecialty practices. The network includes about 110 primary-care physicians; the rest are specialists.
Mansfield said Methodist is attempting to achieve clinical integration with its physicians similar to that of the Memorial Hermann Physician Network in Houston. In such an arrangement, physicians agree to practice evidence-based medicine, share clinical data and use standardized clinical protocols, order sets and processes.
Tim Kirby, Methodist executive vice president of system alignment and integration, is leading the initiative. He estimates it will take the rest of 2012 to organize the ACO. Kirby said Methodist must find partners for the "skill sets we don't have" and to gather medical histories and claims data for the estimated 13,000 Medicare patients it expects to serve.
Methodist and THR earlier this month announced a joint venture with LHC Group Inc. of Lafayette, La., to delivery home health care for their respective ACOs and other facilities. Mansfield said Methodist knew it was going to be selected for the ACO program when the joint venture was announced. Under health reform, hospitals will be penalized for excessive hospital readmissions and both systems believed the partnership could produce superior post-acute care.
Mansfield said the THR and Methodist ACOs would be separate entities because Medicare is linked tightly to geography. THR's ACO is based in Tarrant County, while Methodist is in Dallas County. However, Mansfield said the two systems potentially could collaborate on ACO-type initiatives with commercial health plans.
Methodist, like most other U.S. healthcare systems, balked at creating an ACO when initial CMS guidelines were released in spring 2011. The American Medical Group Association, which represents several hundred healthcare organizations and includes some of the nation's best candidates to become ACOs, rejected the model and called it "overly prescriptive and operationally burdensome," and said "the incentives are too difficult to achieve to make this voluntary achievement attractive."
Mansfield said the initial guidelines were "prohibitive, so we just blew off" the idea of forming the ACO. He said the system alternatively did "a deep dive" into creating a reimbursement program based on bundled payments, or one price for episodes of care.
Within days of implementing the bundled-payment strategy, Methodist received the second set of more provider-friendly ACO guidelines from CMS, and gravitated back to ACOs.
Mansfield does not believe a Republican sweep in the fall elections would necessarily end the ACO movement.
"It's the right thing to do. The only thing that is not sustainable is what we have now," he said. "I think ACOs are out of the barn and, given time, they'll prove they'll work. They're not perfect, but it gives us a platform to work with that's better than what we have."
Steve Jacob is editor of D Healthcare Daily and author of the new book Health Care in 2020: Where Uncertain Reform, Bad Habits, Too Few Doctors and Skyrocketing Costs Are Taking Us. He can be reached at [email protected]