A Few Dallas Fitness Events To Get You Through the Summer  
Plus something random involving popsicles and puppies.
On Watch What Happens Live the other night, guest Stephen Colbert brought up the anxiety he often experiences around this time of the year, when you feel like you just haven't gotten enough summer. I connected with that. So I decided to round up a few loosely summer-related fitness events to keep you moving through the month. Because sun salutations on a rooftop are just so summer.
Rooftop Yoga at HG Sply Co. | August 18
CorePower Yoga is bringing their C2 class to the rooftop of HG Sply this Saturday, then following up your detoxing flow with brunch and mimosas until noon. $25 covers the whole deal, but be sure to bring your own mat and some water.
Dance Cardio + Organic Wine | August 18
In another case of drinking post workout, Dallas Fitness Ambassador's Martha Palacios will lead a dance cardio class in Bar & Garden's beautiful Ross Avenue space. Again, bring your own mat, plus an ID to partake in B&G's organic booze après sweat session.
Beginner's Acro Yoga | August 18
If acro yoga is still a perplexing concept (fair!), this beginner's class is an excellent way to get into the challenging practice. Fair warning though: if you don't come with a partner, you will get paired with one. Something to know!
Popsicles and Puppies | August 16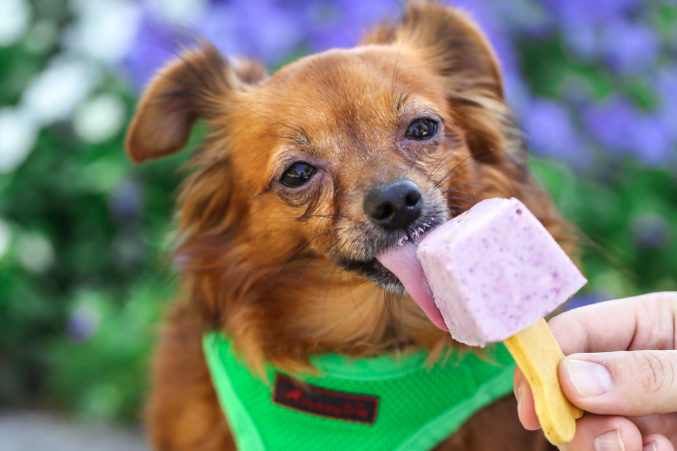 This is not a fitness event in any way. It's just a chance to drink margaritas with your dog and raise money for the SPCA of Texas. It's absolutely the most summery thing on this (as it turns out) not very summer list. I also appreciate the Eventbrite writer's chill-but-direct attitude about the whole thing. "You don't wanna miss out – woof!"