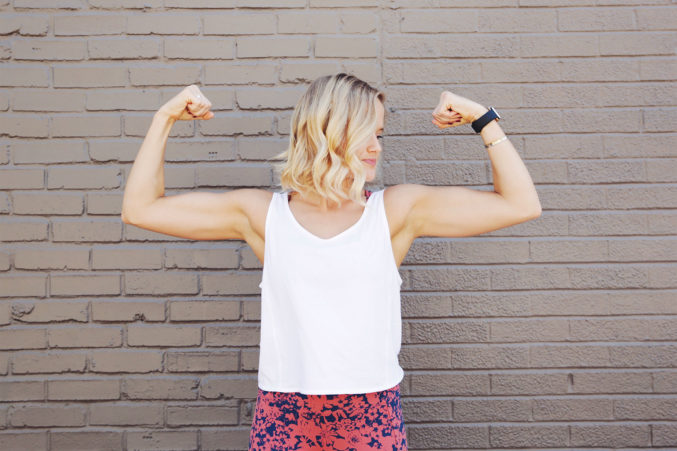 Where Dallas' Top Instructors Work Out When They're Off the Clock
Every instructor has a favorite instructor.
It's safe to say Dallas does fitness well. And while some of us (read: this writer) have a hard time making it to that 10 am spin class, odds are, our instructors are already on their second or third workout of the day. A fact often confirmed through Instagram stories.
Based on their abs alone, I shouldn't have been surprised, but I was intrigued. Where does a SoulCycle instructor go when they're off the bike? Do Barry's Bootcamp teachers get into Pilates? We caught up with nine popular local teachers to dig into their daily routine and see how they vary it up.