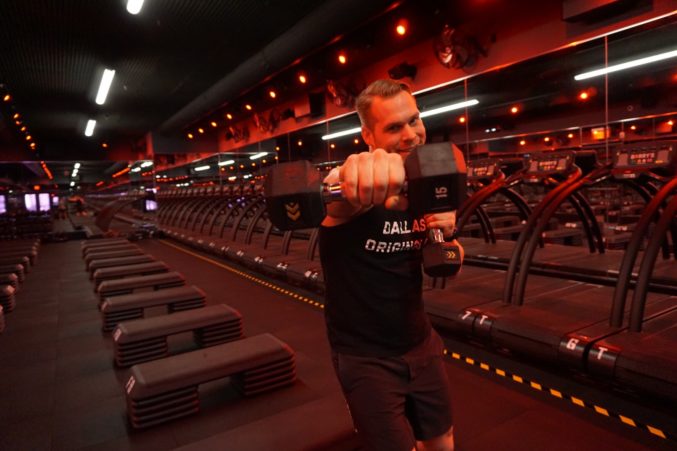 4 Ways to Work Out This Cinco de Mayo
Earn your margarita.
What do your Cinco de Mayo plans look like? There's probably tequila, right? Maybe a pool party if the weather permits? Chips and salsa are absolutely in order.
If you're looking to add a workout to the lineup, we've rounded up a few fun local options so you can justify that extra taco.
Treadmills & Tequila Barry's Bootcamp | Friday & Saturday
Now here are two words we never thought would be put together for the sake of alliteration. Post HIIT class on Friday afternoon or the last two morning classes on Saturday, 21-and-overs can indulge in some Don Julio tequila. "Tread responsibly."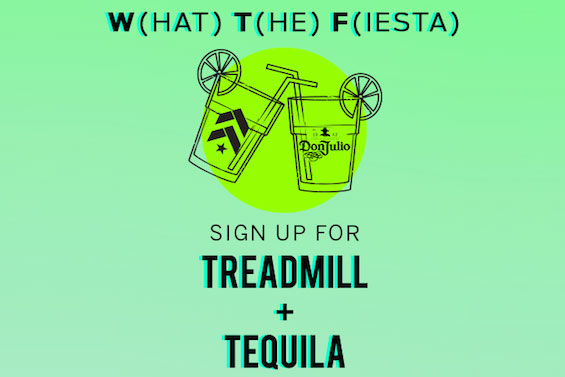 Pilates & Picnic and the Arboretum | Saturday
Did you know that May 5 is also International Pilates Day? Well, now you do, and you can celebrate it with Pilates & Picnic at the Dallas Arboretum from 1:30 to 4pm. Tickets are $10 for the class with Brett Howard, who just so happens to be the director of education of the United States Pilates Association. Top that!
Side note: Dallas actually has an official Pilates Week leading up to the big day, with a great opportunity to get tone every day of the week. Tonight's *free* class: Mat-a-Palooza at Equinox.  
Piñatas and Pilates at Beyond Studios | Saturday
Skinny margs will be on hand for the studio's Cinco de Mayo celebration, which doubles as the grand re-opening for the beloved Dallas-based fitness concept.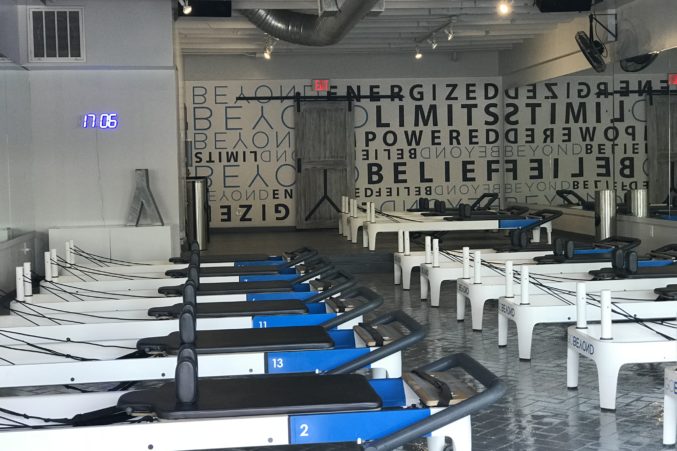 Mindfulness and Margaritas | Saturday
Mockingbird Station and Dallas Fitness Ambassadors partnered up for a morning of CorePower yoga (starting at 9am) followed by a braid bar, henna tattoos, a pop-up market, and margarita specials throughout the shopping center. They even threw some kickboxing in there just for (sorry) kicks. Click here for more info and to purchase tickets.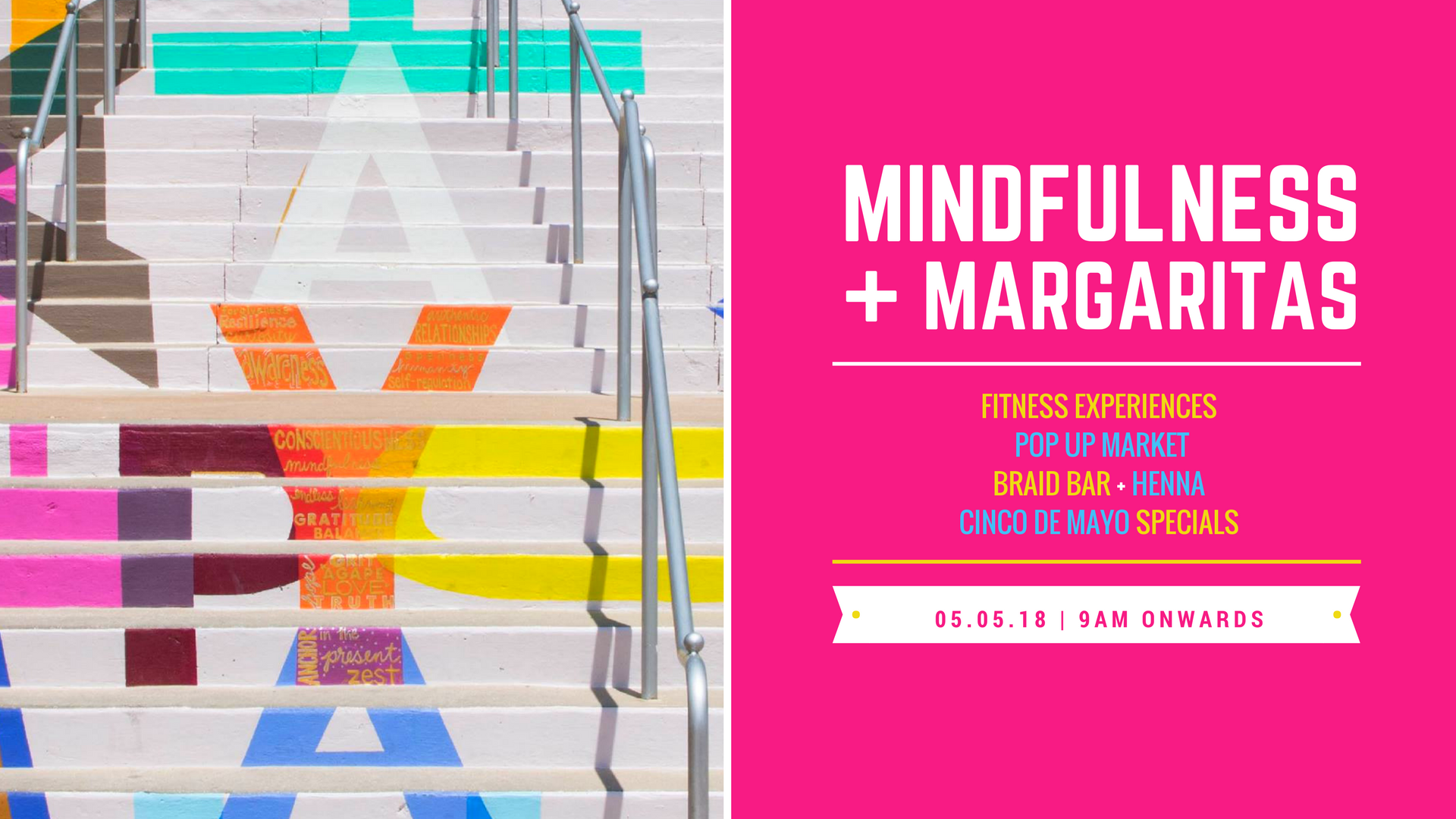 SaveSaveSaveSaveSaveSave
SaveSaveSaveSaveSaveSave