Five Active Dates for You and Your Valentine
Earn your candy hearts.
Valentine's Day is filled with chocolates, wine, and all things sugar. With all those goodies, you need to counteract the sweet with some sweat. We've rounded up five Cupid-approved workouts to help you earn your candy hearts.
1. The Ballet Burn: Dirty Dancing Class
On Sunday, February 11, Ballet Burn is hosting a choreography workshop to pay homage to the classic rom com Dirty Dancing. Dancers and wannabes alike will gather at the Park Cities studio. For more details, and to snag the sign-up link, click here.
2. Ballroom Dancing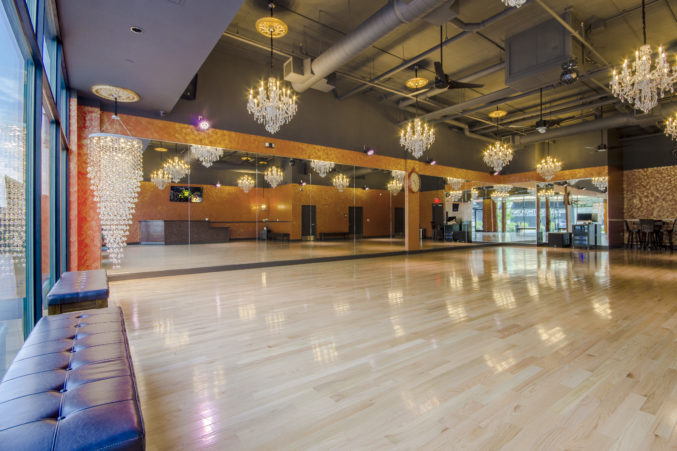 Ballroom dance classes are always a trusty, romantic option. Dance With Me, which has studios in Forth Worth and Southlake, offers all types of traditional dance classes. Perhaps a saucy tango for your Valentine? Or even the foxtrot. Whatever your dancing shoes prefer, Dance With Me offers both group and private lessons.
3. Ropes & Rowers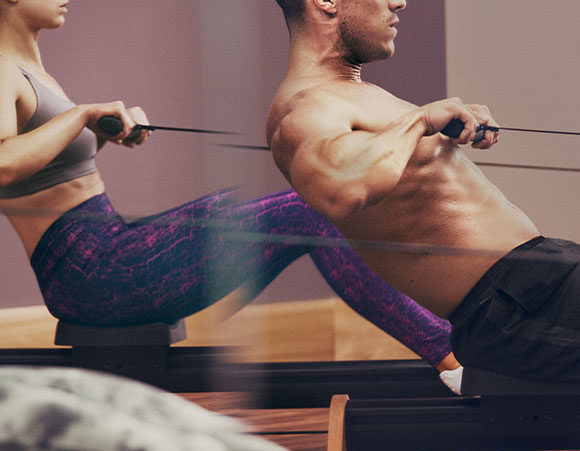 If dance isn't your thing, we've found a couple-approved class on the opposite end of the fitness spectrum: Equinox's Ropes & Rowers. The cardio-centric class incorporates battling ropes and the sneakily difficult WaterRower. Team competitions for furthest distance rowed or the quickest to whip the battling ropes will inspire you to leave you drenched in sweat — and ready to consume all sorts of heart-shaped treats.
4. AcroYoga
AcroYoga is an innovative twist on yoga combining the ancient practice with acrobatics and Thai massage. The Yoga Movement offers its partner classes on Tuesdays (8:30-9:45pm) and Fridays (7-8:30pm).
5. Box It Out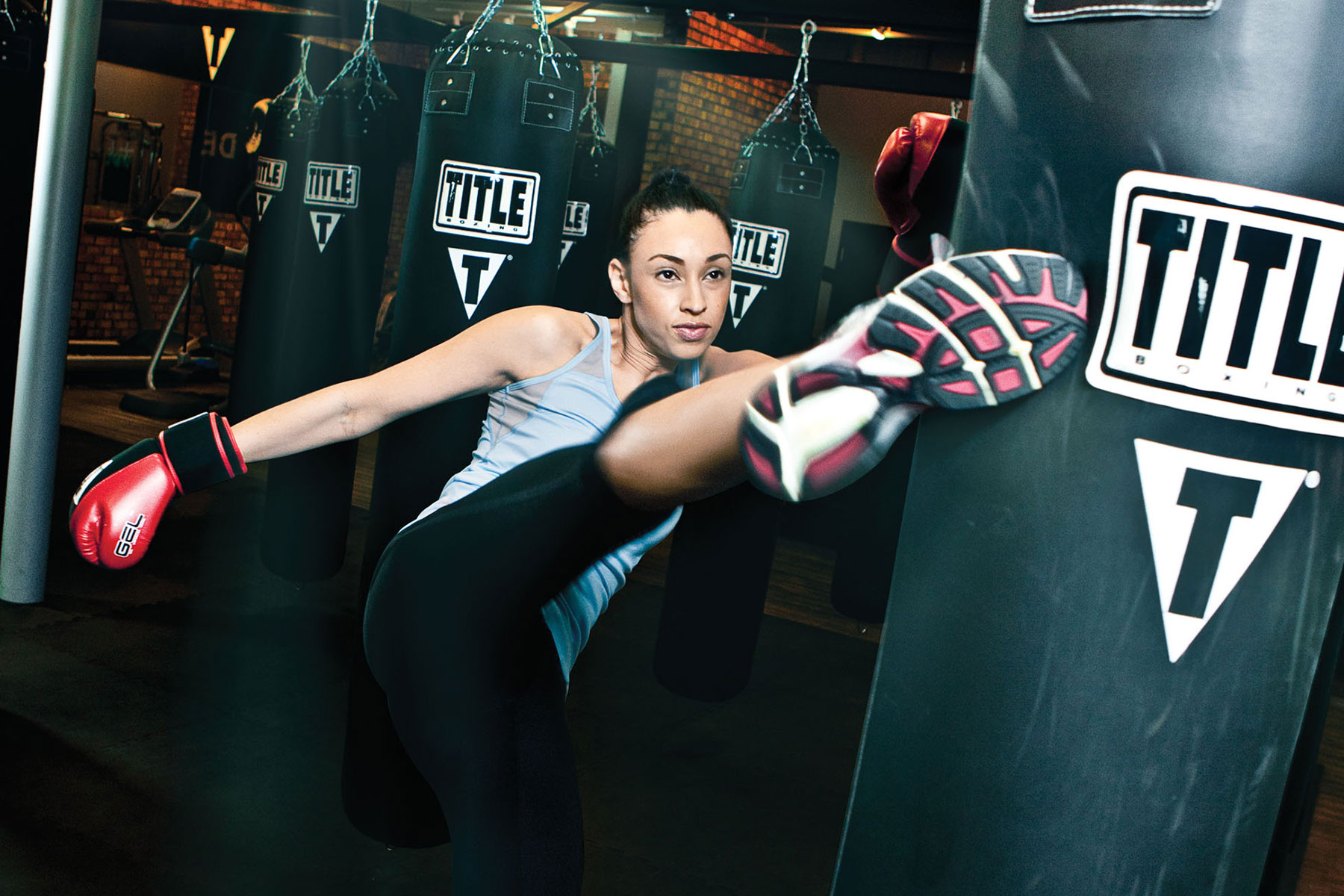 TITLE Boxing Club Uptown is known for its signature power hour, but the gym also offers one-on-one mitt workouts with a personal trainer, and offering a two-for-one deal for the entire week of Valentine's Day. Call or visit the studio to set up a training session for you and bae. To learn more about the workout, click here.