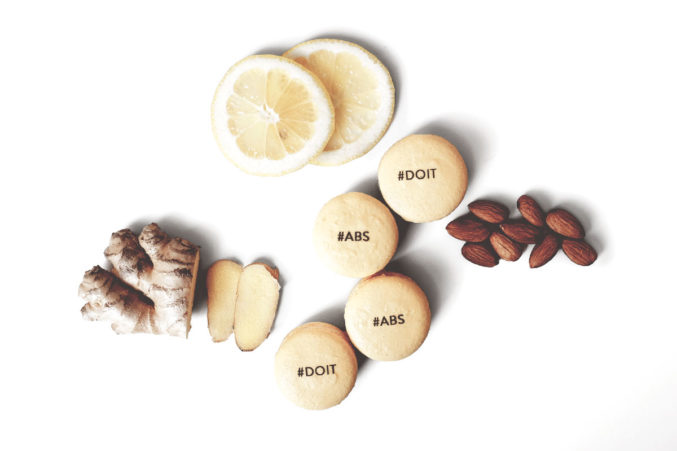 There are 'Detox' Macarons in Dallas
The New Year's resolutions gods have answered our prayers.
This is a real thing, you guys. We the Birds, the sartorially savvy sisters and macaron masters behind endless Instagram candy (including these delicate confections), just launched a "We the Sporty" editorial featuring ready-to-wear athleisure pieces. (There's a P.E. Nation bra that you definitely need.)
In keeping with their resolution-minded style story, the sisters also debuted these "detox" macarons made with clean, healthy ingredients. The three flavors featured are Ginger Lemon Zinger, Avocado Chocolate Kick, and Cucumber Mint-Ade, so you can have your cookie and not feel like a garbage person too.
The limited-edition macarons come in packs of six for $20 and can be picked up in Dallas. Act fast, smart snackers!