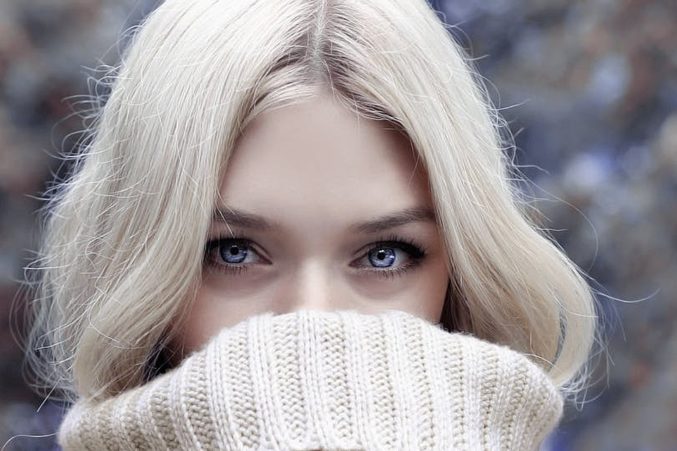 3 Ways to Improve your Skin this Month
We consulted industry experts, Vitae Med Spa, for 3 medical spa-approved tips to improve your skin throughout the remainder of the winter season
We're in the midst of Dallas' coldest month, with an average overnight temperature of 34°F. How can you combat the bitter air and wintry precipitation to maintain your skin's optimum health? We consulted industry experts, Vitae Med Spa, for 3 medical spa-approved tips to improve your skin throughout the remainder of the winter season
Exfoliate
Dead skin can clog your pores and interfere with the performance of your skincare products. Vitae recommends that you exfoliate your face about 1-3 times per week or try a professional exfoliation treatment called Dermaplaning. This technique removes the top-most layer of dead skin cells to reveal a smoother, brighter complexion that is often lost during the winter months.
Hydrate
Right now your skin may be dehydrated, causing uneven texture, redness and breakouts. Vitae recommends adding a hydrator to your skincare routine and consider treating yourself to a series of HydraFacials. This treatment cleanses, exfoliates, and extracts to remove impurities and dead skin while simultaneously replenishing vital nutrients.
Moisturize
Swap your usual moisturizer for a slightly thicker formula to provide additional protection against the cold climate. Vitae recommends high-quality skincare products by EltaMD, PCA Skin, Obagi Medical, Circ-Cell, G.M. Collin, Ayuna, Province Apothecary, and Immunocologie, none of which you will find at your local drugstore. Picking out the perfect moisturizer can be overwhelming, and the aestheticians at Vitae are happy to walk you next door to Cedra Pharmacy to help you find one specific to your skincare needs.
Skincare rituals are important for withstanding winter stress and maintaining a luminous complexion and Vitae can design a Custom Corrective Facial that revitalizes your skin while preventing further damage.
To learn more about protecting your skin through the winter season, contact Dallas' trusted beauty experts at Vitae Med Spa, (214) 983-2000.