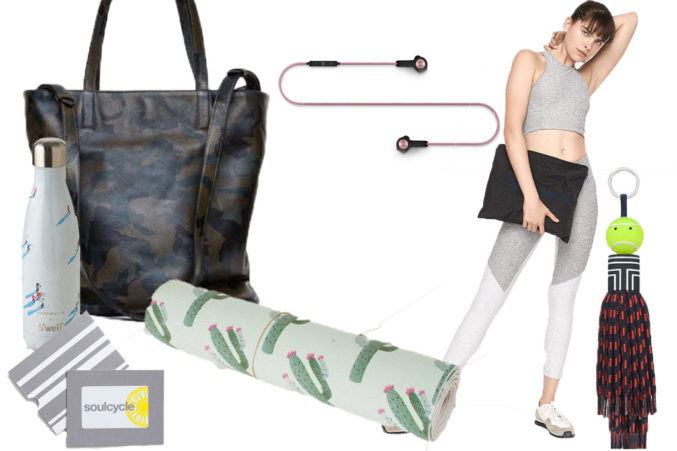 Dallas Fitness-Related Gifts (That Won't Offend)
Because a Bandier backpack is cool, but a gym membership can seriously sting.
There is an important fine line to note when gifting someone with a fitness-related item. For example, I would be overjoyed to receive gift cards to SoulCycle. I would be slightly offended to receive five free months at Trophy Fitness. Do you catch my drift?
There is a vast assemblage of workout-related gifts available in Dallas that would bring joy sans insult and sequential insecurity. Here, we aim to help you keep things nice this holiday season.