It's always a mixed blessing when you think a story is going to go in one direction but, as you learn more, takes a path of its own. You have to rethink how to craft this new tale that you weren't planning on telling. At the same time, the new narrative is often more rewarding and powerful than what you originally planned. 
That is what happened for my May feature about Sean Pevsner, an Arlington lawyer with a severe case of cerebral palsy, and his longtime friend and law partner Mark Whitburn. 
The story transformed as I learned more about Pevsner, whom I first met while pursuing another story. After nearly dying at birth and being deprived of oxygen, he's had difficulty his entire life moving his limbs and speaking. He and Mark have battled for decades to have the opportunities that his peers without physical disabilities take for granted, and he now provides counsel in the courtroom for others in the same boat.
Learning about Pevsner and Whitburn's friendship is where this story took a turn, remaking a tale of incredible perseverance and grit by adding a layer of sacrificial friendship and commitment that few can comprehend. Whitburn interrupted, paused, and eventually diverted his personal and professional life in order to make sure his friend reached his potential. It is a sacrifice that is as inspiring as it is challenging. Pevsner's story is one of taking on the powers that be to fight for himself and for others like him, and it is inspiring in its own right. 
But Whitburn's extraordinary commitment to Pevsner brings everyone into the story. Few of us will ever face the challenges that Pevsner has experienced, but we all can help someone else in need.
You can read the story online today.
Get the D Brief Newsletter
Dallas' most important news stories of the week, delivered to your inbox each Sunday.
Author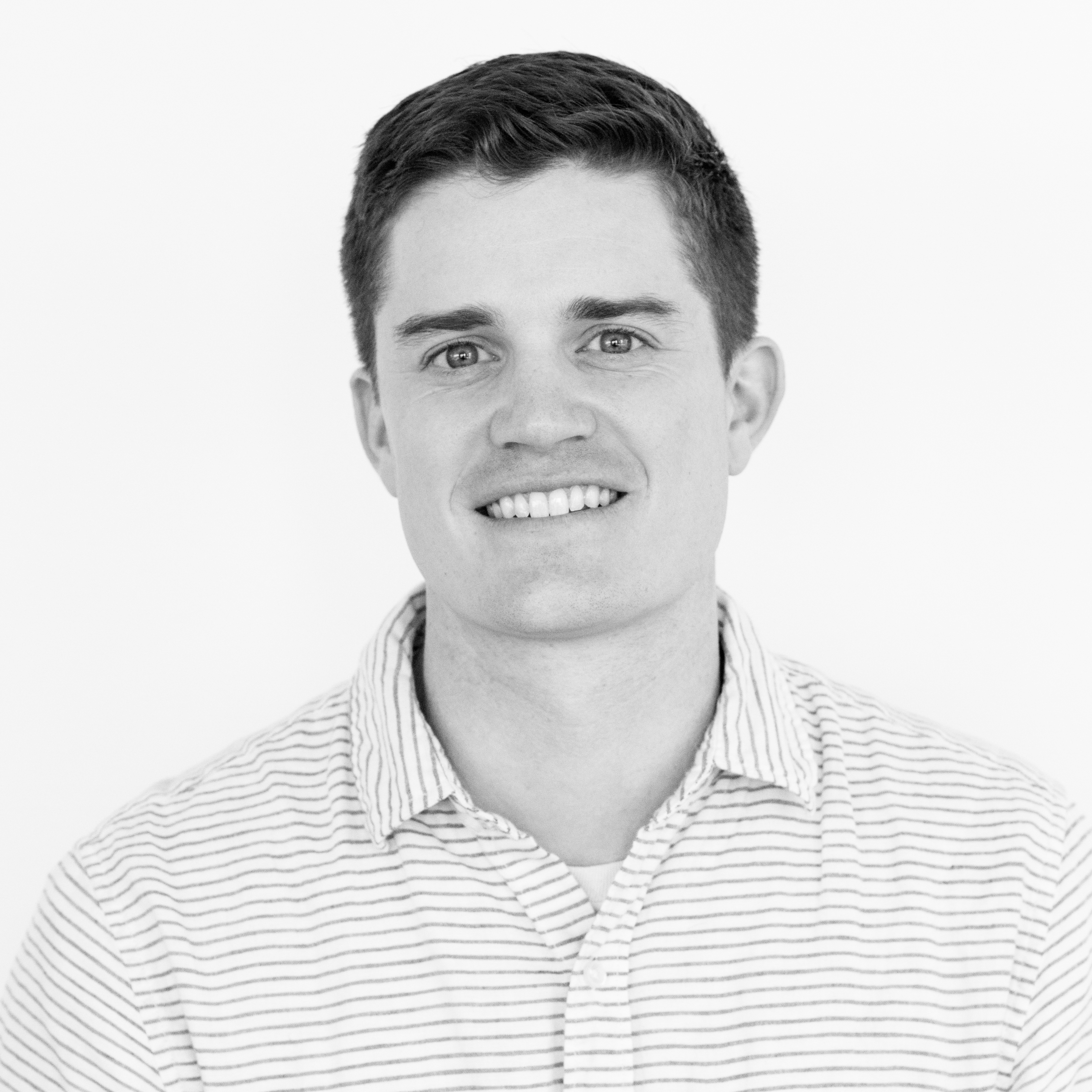 Will is the senior editor for D CEO magazine and the editor of D CEO Healthcare. He's written about healthcare…