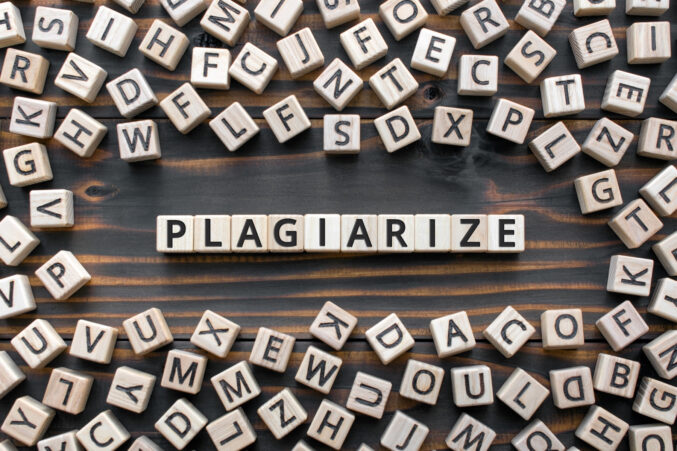 VoyageDallas Engages in Flagrant Plagiarism
This is not the way it's done, people.
[Editor's note: this post has been updated with an addendum about the editorial process at VoyageDallas, such as it is.]
Today is the first time I've ever visited the VoyageDallas site. The operation is based in Culver City, California. I don't know where else they have Voyage sites, because their site isn't clear on that. But their FAQ page, published in 2018, talks about how they are totally inclusive and they don't have a masthead because they are totally inclusive and they value authenticity over polish and so on. Good for them.
What they fail to mention is that they are flagrant plagiarists. Here is a story we published in 2018 about MoMo Italian Kitchen. Here is a story that VoyageDallas published in 2020 about MoMo Italian Kitchen (screen shot here). In an un-bylined post, VoyageDallas added one sentence to the top, then plagiarized 300 of our words.
For my taste, that's a bit too inclusive.
Update (5/20/21) I submitted a takedown request through the VoyageDallas site and heard back from Mayank, one of the founders. He explained that VoyageDallas basically lets subjects of posts publish whatever they want and that the owners of MoMo were the ones who cadged our words. From Mayank:
Let me explain a little bit about our process to assure you that no one on our team intentionally plagiarized or sought to copy any of D Magazine's work product or writings. When we invited Wende and Aaron to interview, we sent them a link to a written questionnaire where they can respond to our questions. They provided their responses and the final page asked them to certify that they have all the appropriate permissions and rights to share the materials they have provided. Our team reviews and follows up with them if we have questions and then we go live on the site. So every word of the answers/information (apart from the questions) comes from the interviewee. …

Again, we apologize deeply that this happened, but are glad you reached out to us to initiate the takedown process. We're a small team and doing the best we can to push our mission forward with our limited resources so unfortunately, this unintended error occurred.
To their credit, they quickly took down the post. So it isn't so much that any editor or writer for VoyageDallas engaged in plagiarism; it sounds like they have no editors or writers. They just post stuff that subjects submit.
As always, be careful with how you consume media. Know your source. Keep your head on a swivel.