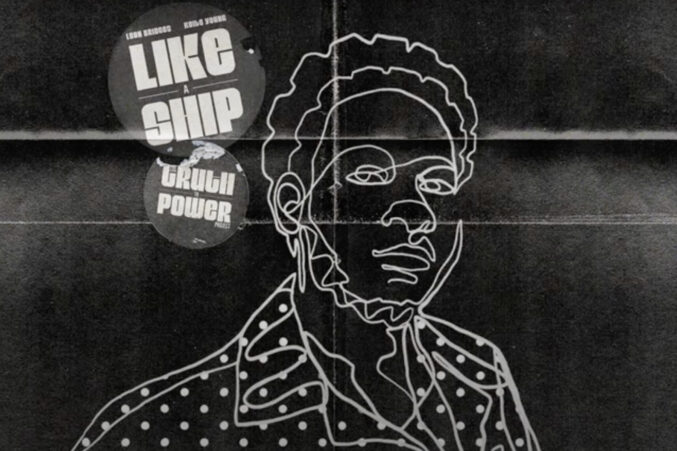 Listen to New Leon Bridges and Keite Young Cover of "Like a Ship"
The track is part of an forthcoming triple LP set on vinyl.
Something special will happen June 12, which is Record Store Day. The guys behind the local record label Eastwood Music Group — that's Skin Wade from Mavericks broadcasts and The Eagle's Ben and Skin Show, and Luke Sardello from Josey Records — will drop a full-length triple LP as part of their Truth To Power Project. It's a righteous cause, and you should read more about it here as you listen to this advance track.