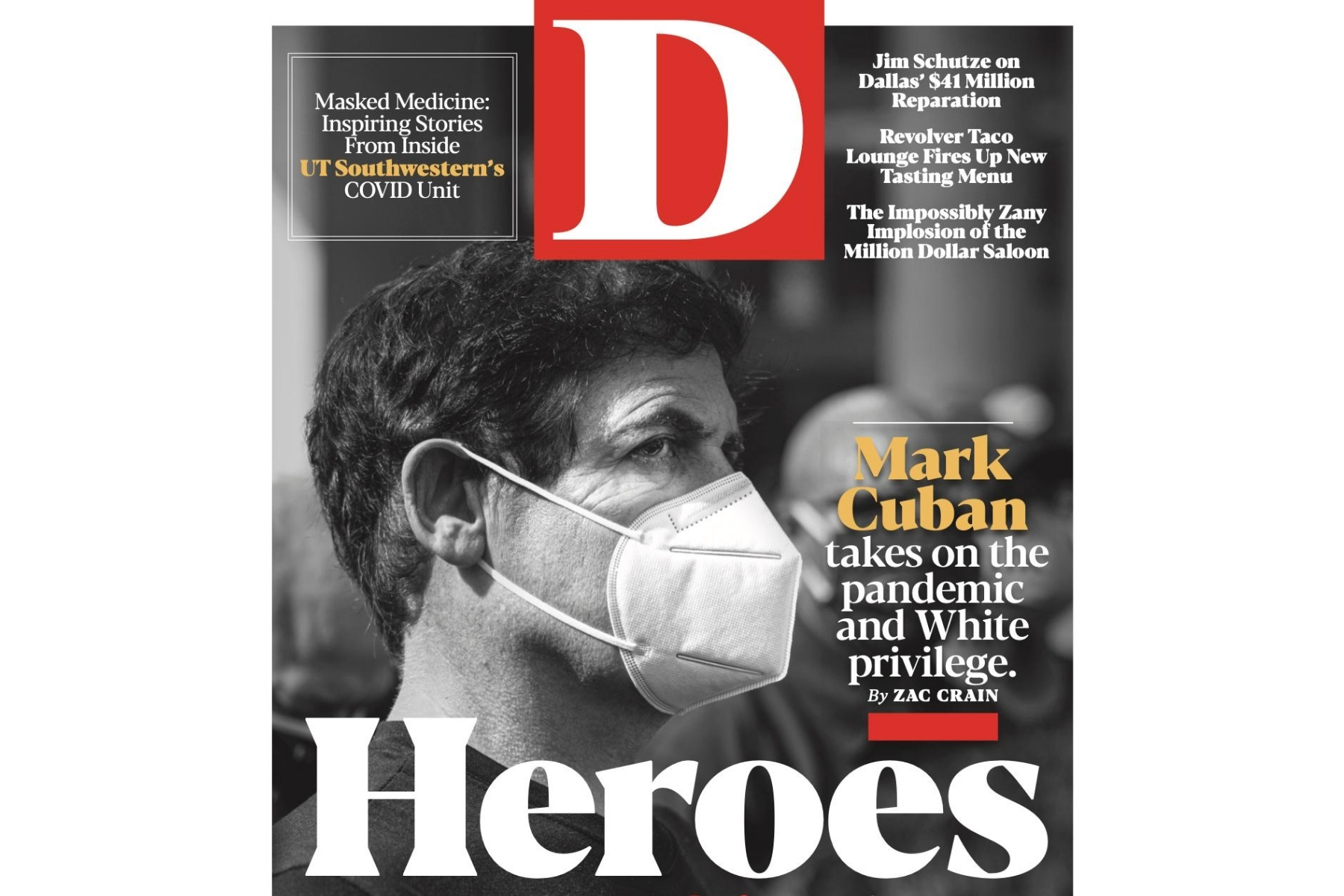 The Making of D Magazine's August Issue
What? You want a video? OK, we got your video.
Check out this video, wherein Zac, Matt, and I carve up the meat of the August issue for you. If you subscribe today, this will be the first issue that will land in your mailbox.