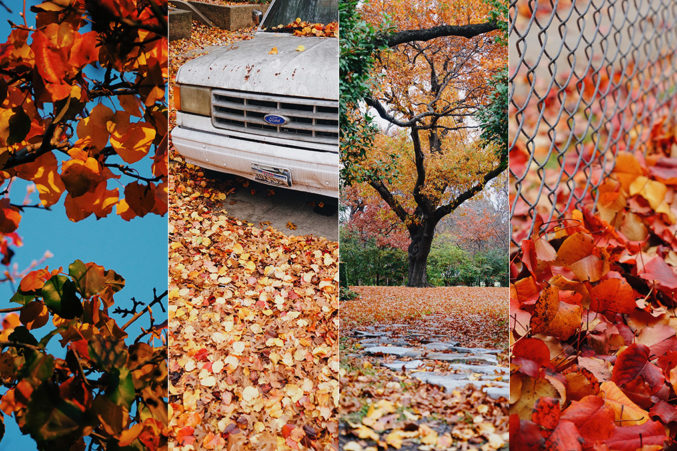 Gallery: A Farewell To a Rare Fall in Dallas
Take a trip back to a week or so ago, when it was actually pretty to be outside.
A couple weeks ago, photographer Creagh Cross emailed asking to shoot some photos of the trees. For about a week, Dallas had fall. You saw colors everywhere, these leaves that looked like shades of auburn-hued orange and pink summer peaches and faded yellows. We got lucky on the seasonality—chlorophyll begins to break down because of the sun dipping out earlier in the day, which means the leaves are not absorbing as much energy. They lose the green, and the fall colors fill in. The Seattle-esque schedule of rain only increased the intensity of those colors.
And then I sat on it. Waiting for a day like today, where it's overcast and cold and gray. The gallery is below—take a trip back to last week, when it actually looked like fall outside.