Saturday Is Indie Author Day at the Dallas Public Library
Find out what it takes to self-publish your Great American Novel.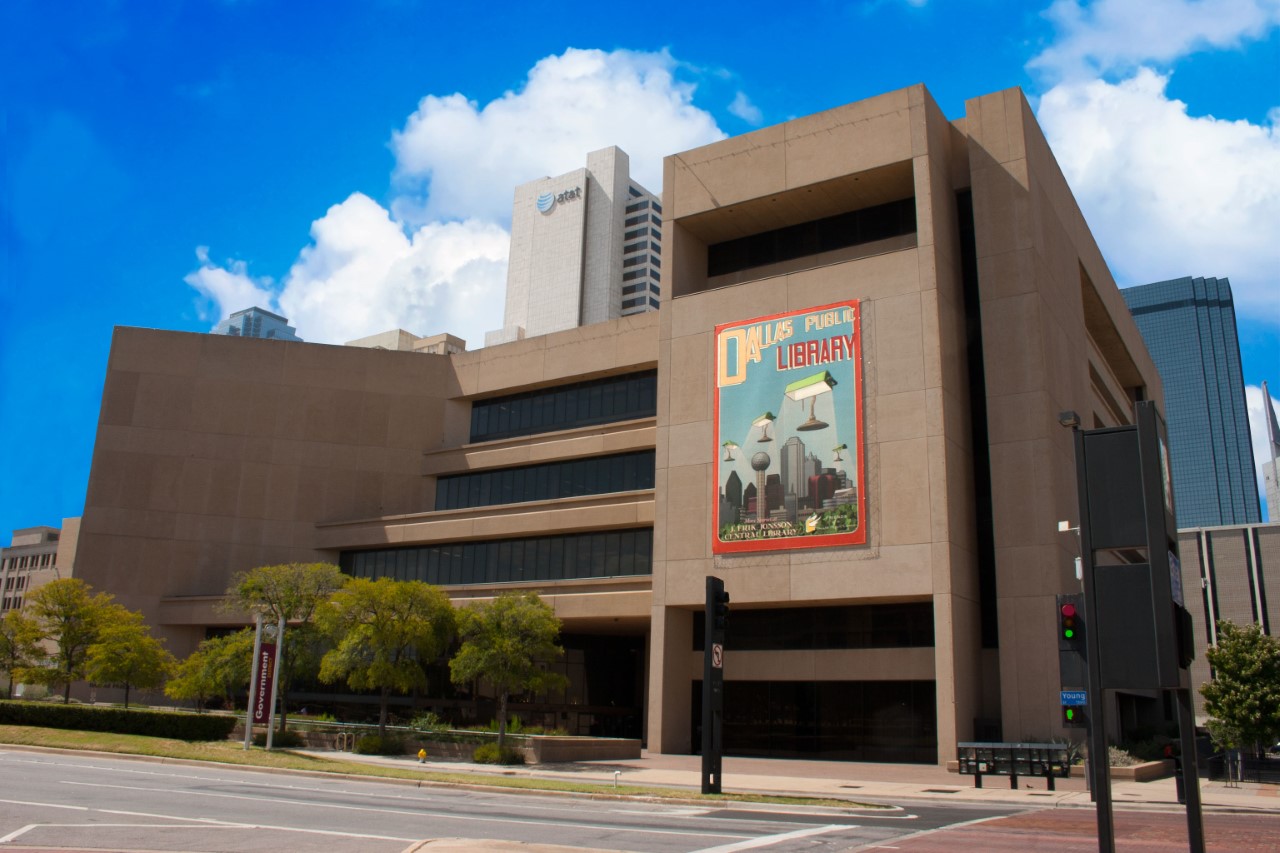 From 1 to 5 p.m. on Saturday, October 13, the J. Erik Jonsson Central Library will host Indie Author Day, offering a slate of workshops, panels, and presentations geared toward aspiring self-published authors. Staff also plan to unveil the downtown library's new Local Authors Collection.
"Our collection for local authors has been around for some time but has recently garnered more attention," says library associate Carlos Roque. "Those of us on the third floor of the Central Library have gone out to participate in writing conventions and book readings where we've met many local authors who have donated their books to our collection. So a lot of these books are being processed at the moment and we're expecting them in soon. The collection will contain books by authors of all genres: poetry, urban fiction, fantasy, short stories, and regular fiction. Some of the authors are Monica Shaw, Maaeen, K.A. Keith, Balon B. Bradley, Michael Weisberg, Travis Ford, and Donna Mitchell."
For Indie Author Day, speakers Jane Harris (author of the young adult My Myth Trilogy), Richard Gonzales (Fort Worth Star-Telegram columnist and author of Raza Rising: Chicanos in North Texas), and Larry Enmon (former Secret Service agent and author of The Burial Place) will all be on-site for the author meet and greet at 5 p.m. To register and for a full schedule, go here. For a strangely apathetic promotional video, see below.