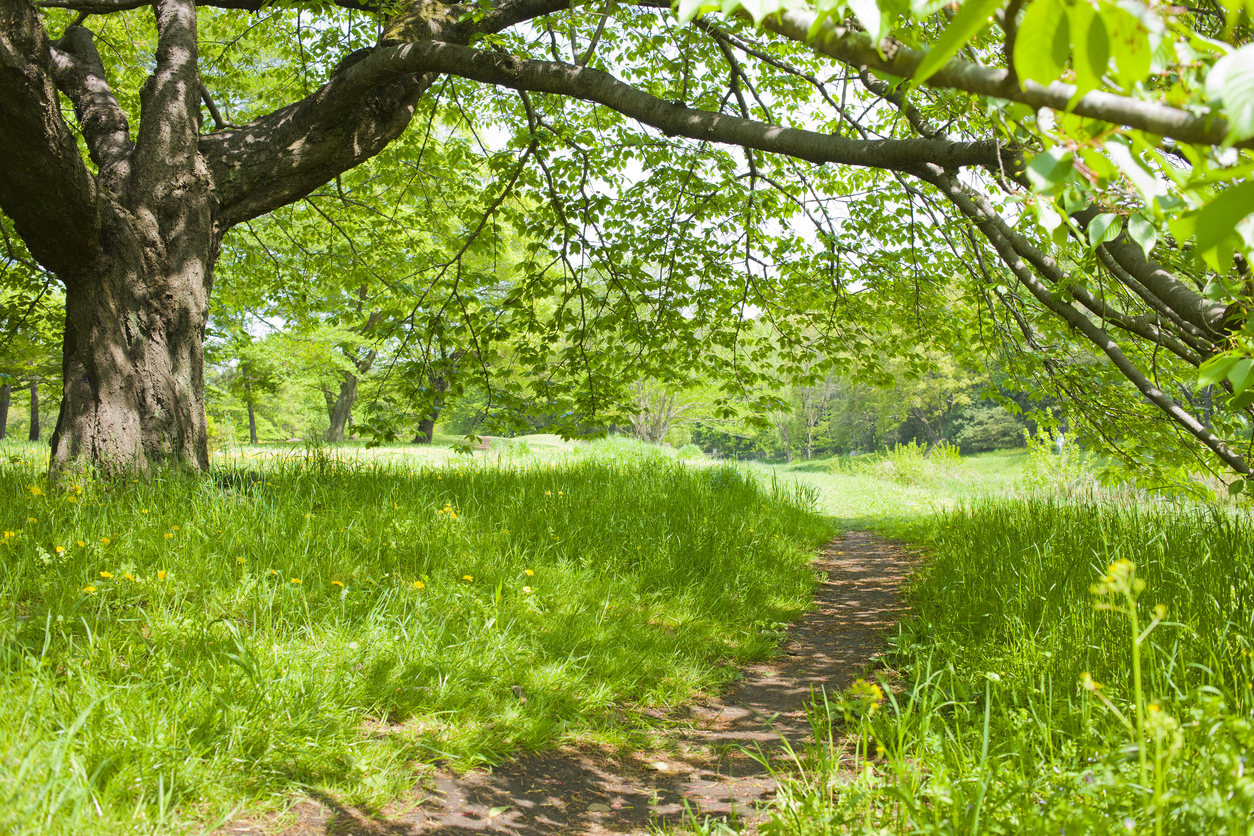 On Saturday, the Branch Out Dallas pilot program was launched at Kiestwood Assembly of God. One hundred trees were given out to area residents. James McGuire, director of the Office of Environmental Quality and Sustainability, says the effort is intended to help reduce air pollution, cool air temperatures, and slow climate change.
If you don't believe Dallas has a heat problem, check out the Dallas Urban Heat Management Study released last year. We are heating up faster than any other city our size other than Phoenix. According to the study:
The City of Dallas is a thriving metropolitan area and BIG things happen in Dallas. But Dallas is facing a big, HOT, and dangerous challenge! The City of Dallas, with 386 square miles, is the 9th largest city in the country and, according to Dr. Brian Stone, author and professor with the School of City and Regional Planning of the Georgia Institute of Technology, Dallas is heating up faster than any other large city in the country, except for Louisville, Kentucky, and Phoenix, Arizona. Why? There is more than 35% impervious surface in the city, and not even the 23,464 parkland acres nor the Great Trinity Forest provide enough shade to lower ambient air temperatures and mitigate the urban heat island effect.
Starting this Thursday (November 1), the program will be extended city-wide. Sign up for your own free tree here.
Get the D Brief Newsletter
Dallas' most important news stories of the week, delivered to your inbox each Sunday.