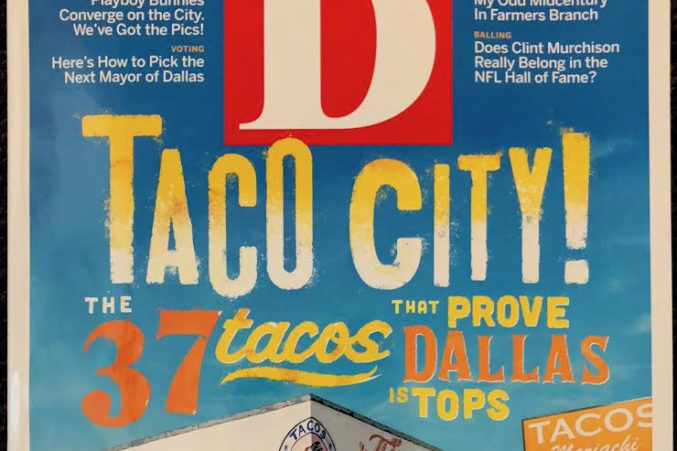 We Hereby Officially Challenge the Mayor of San Antonio to Eat Some Real Tacos
Ron Nirenberg, the masa ball is in your court.
Yesterday you may have read about the taco beef we've started with the publication of our September cover. Most of the rest of the state is all cheesed at us for claiming to be Taco City — but especially San Antonio. They went on TV to disparage us. And their mayor, Ron Nirenberg, even took to Twitter, retweeting the cover image with a three-letter dismissal of our claim. Wrote Nirenberg: "LOL."
This will not stand! Moments ago, I delivered the below letter to Nirenberg and a couple of his top lieutenants. Remember the game Donkey Kong? It's on like that.