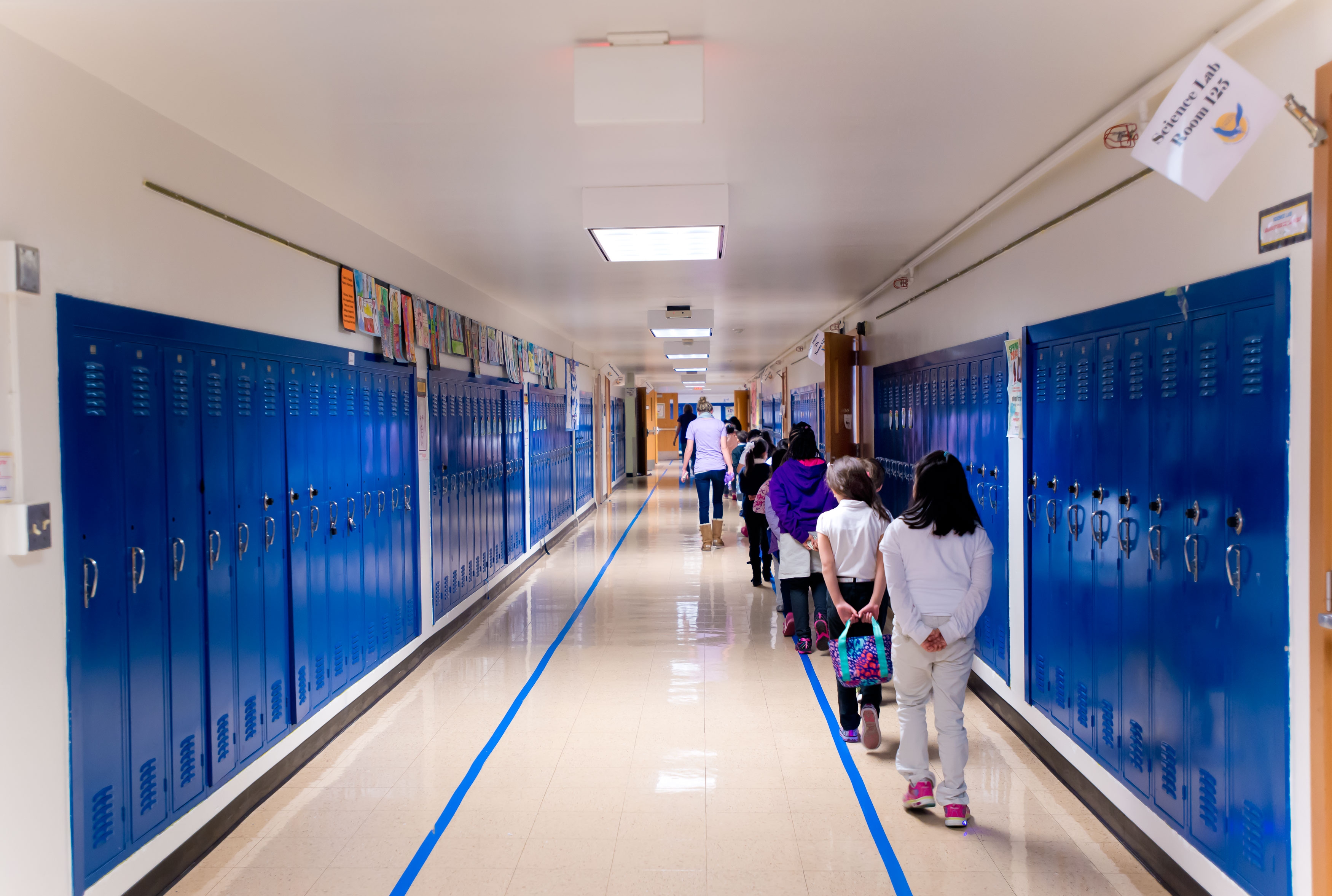 Dallas ISD Is Surging, and Tonight's Board Vote Can Propel It Further
Dallas ISD bested all of its southern suburbs in the state's new school district report cards. Tonight's board vote is crucial to keep that going.
The state's new school district report cards were issued this week. As you probably read, Dallas ISD passed easily, earning a score of 81, a B. For comparison's sake, Fort Worth, Arlington, and Mesquite all earned a C.
This is good news, but it shouldn't surprise FrontBurner readers. I've been telling you for years that, despite the challenges faced by an enormous district whose students overwhelmingly suffer from various levels of poverty, the progressive changes made under Mike Miles and continued under Michael Hinojosa are helping poor kids do better. Specifically, the teacher evaluation system (TEI) and the program whereby the best teachers are given incentives to teach the most-needy kids (ACE) have proven successful.
Today, the Dallas ISD school board will meet to once again discuss putting to voters a Tax Ratification Election, or TRE. This is designed to give more taxpayer dollars to the district so it can continue and expand programs such as these. It should pass by a 6-3 margin at worst, because a sensible trustee, Justin Henry, has replaced a senseless trustee, Bernadette Nutall. (Three trustees—Audrey Pinkerton, Lew Blackburn, and Joyce Foreman—will continue making excuses and voting against measures that help black and brown kids.)
How impactful can TRE money be? Let me give you an example.
First, understand that as far as school quality goes, reputation lags performance. As noted in the story linked above:
"Over the years, DISD has struggled to keep students in its southern areas from transferring to neighboring districts. But according to the accountability scores, DISD outperformed all of them. Grand Prairie was the only B among the group, with an overall score of 80. Mesquite, Lancaster, Duncanville, Cedar Hill all were rated as C, while DeSoto and Ferris scored D's."
This student migration is also true on the neighborhood level. Here is the report card for J.W. Ray Learning Center in Old East Dallas, a pre-K to 5th grade elementary school in Dallas ISD. As of last year, it was 88 percent African-American and more than 8 percent Hispanic, with almost 94 percent of students classified "economically disadvantaged." For four years previous to this past school year, it was rated "Improvement Required" by the state – essentially, a failing grade and slated for closure. Last year it became an ACE school: great teachers were incentivized to work there and the school earned an A from the state – a score of 91. That is Hollywood-level inspirational.
However, students from J.W. Ray Learning Center will be attending Cesar Chavez Learning Center this year. J.W. Ray was closed and consolidated by trustees because of declining enrollment. (The campus will become a future "transformation innovation" school—another successful, progressive program that needs funding.) The enrollment was declining because a measure like ACE couldn't be expanded quickly enough given past resources. That meant the school's (then-deserved) bad reputation led to students being poached by the nearby Uplift Peak Preparatory charter school (score: 80), as well as home schooling by neighborhood parents and grandparents. If ACE could have been enacted sooner, and its results broadcast through the surrounding community, J.W. Ray's students might not have had to move schools.
Which is to say, this TRE vote and the money that could eventually come of it—voters willing—are vital to the district if we want to give poor kids the tools they need to earn a living wage or enroll in higher education. Tonight will be another in a long line of victories for progressive educators and Dallas kids, despite the best efforts of status quo trustees. It shows how important it is to elect leaders with integrity, trustees who will listen to their constituents and ignore the caterwauling interest groups that try to derail such progress. I'm prepared to give the board an A.