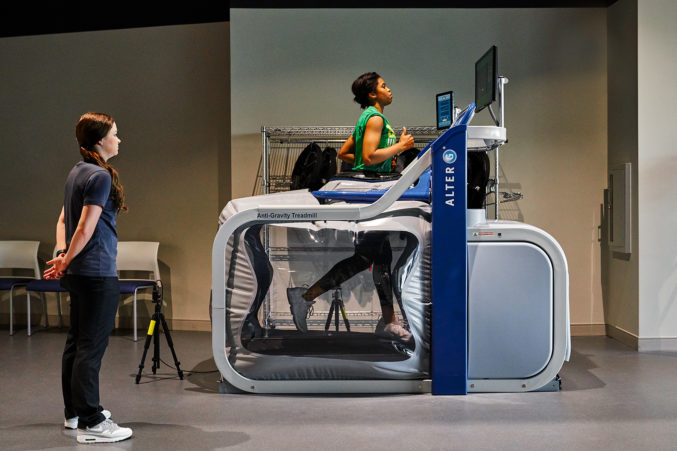 Health Systems Are Flocking To The Young Athletes of Collin County
They're betting sports medicine can crack open long-term relationships with affluent families.
As far as name recognition goes, you'd be hard-pressed to find a better known surgeon than Dr. James Andrews, the orthopedic cutter who did Jack Nicklaus' knee and Roger Clemens' shoulder and, if we're playing the odds, some extremity of some player on the team of your allegiance. A few years back, Dallas-based pediatric health system Children's Health approached him about building a facility that would become, as of its opening this spring, the third to bear his name—the first geared specifically toward a pediatric crowd. It is called the Andrews Institute for Orthopedics and Sports Medicine, and there's likely no better place in the country for it than Collin County.
Andrews' and Children's' Plano-based partnership is just one example of a big-money health system jumping on the opportunity presented by sports medicine in the area, where kids are sports-crazy and their parents deep-pocketed. Things like training and rehab—with equipment good enough for the pros—allow systems to establish lasting connections to patients. For that matter, sports medicine in general provides an attractive entry point into a relationship with the entire family. My July feature in D CEO explores this idea. I heard not only from Children's—including a sit-down with the championship ring-toting Andrews—but from Baylor Scott & White Health, Medical City Healthcare, and Texas Health Resources. The race to the young sportsmen and sportswomen of Collin County is on.