Augustine Frizzell's Second First Movie is Fantastic
Let me explain. Or I guess just read my story.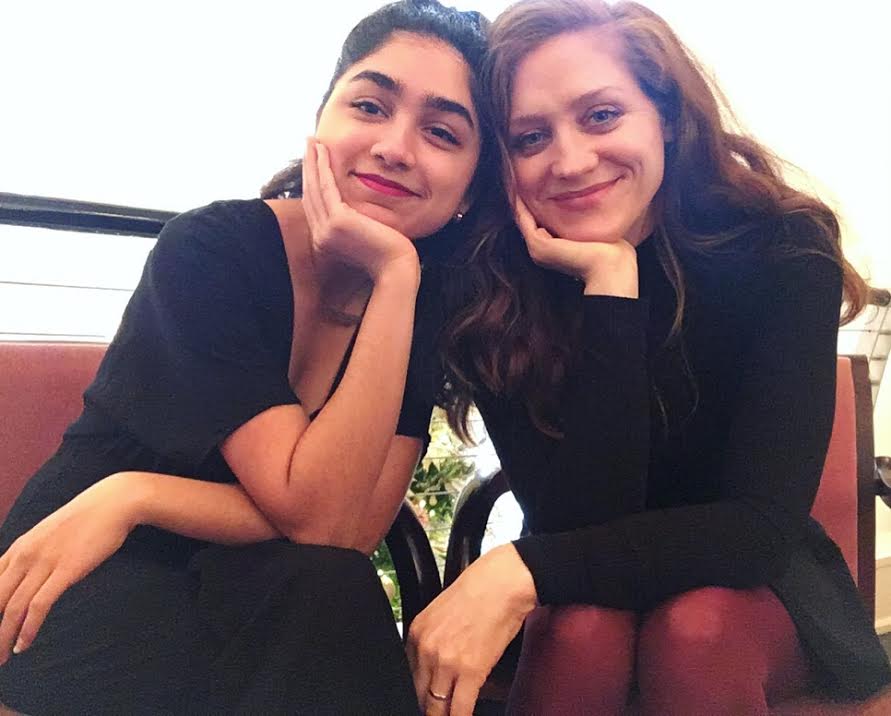 I went to Los Angeles in May to hang out with Augustine Frizzell, the director of Never Goin' Back, which comes out in New York and LA on Friday and hits Dallas the week after. Maybe you already saw the film, her second version of it, when it played the Oak Cliff Film Festival in June. Definitely see it, because it is — and I'm sorry I'm using industry jargon here — funny as hell. Here is a red-band trailer for it. She lives in Lakewood with her husband David and their cats, but Augustine was in LA then to direct the pilot for an HBO show called Euphoria, which stars Zendaya and includes Drake as one of its executive producers. Yesterday it got picked up to series. She will co-executive produce.
I caught Augustine at the right time, because she is about to be a very big deal. If you want to read about how she got to this point, we spent several hours talking about it, and the result is right here. If you don't, here is a song I listened to a lot while I was in California and then working on the story.
Anyway, hope you guys are swell. This is the end of this blog post.