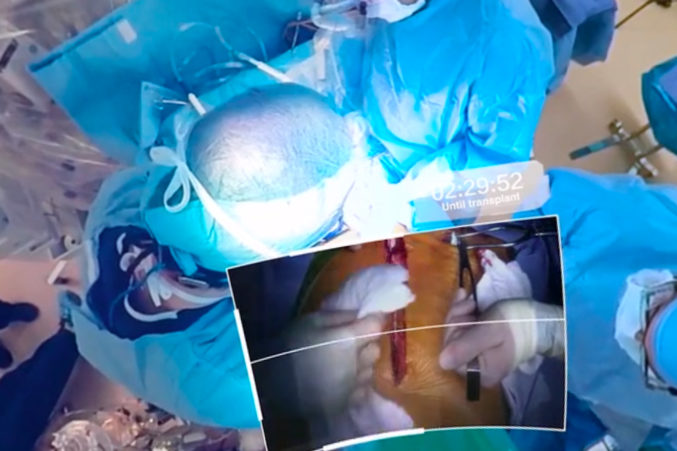 Watch This Heart Transplant Surgery With a 360-Degree View
UT Southwestern bears all.
UT Southwestern recently posted a five-minute video of a heart transplant from beginning to end. They filmed the entire thing with those 360-degree cameras so that you look anywhere you like in the operating room, the first time this has ever been done. Before you click, UTSW warns: "This video is graphic in nature. Viewer discretion is advised." Check it out.