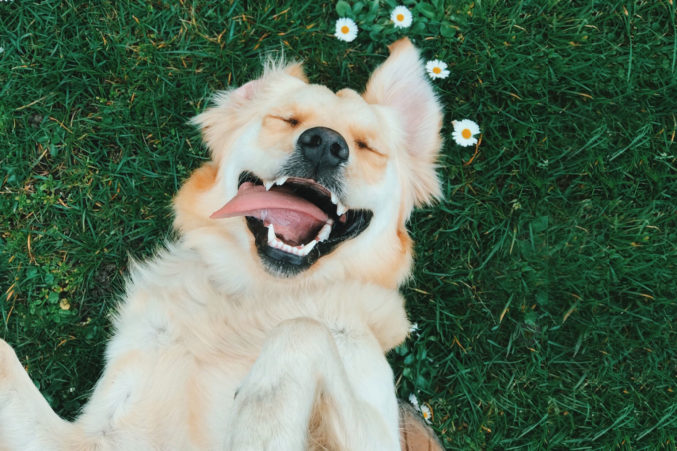 The Cutest Pet Names of the Cutest Pet in Dallas Submissions (So Far…)
There's still time to submit the Harry Pawter in your life.
When we called on Dallas to send us (pictures of) their pets, we were prepared to be overwhelmed by cuteness. So far, we've been charmed by cats, dogs, a kangaroo, and even a donkey, but we had emotionally prepped ourselves for that. But what we did not actively prepare our minds and bodies for were some life-changing, aw-inducing, adorable names for pets. We were reckless! Because a mini pig is seriously cute, but a mini pig named Bubbles is too much to handle.
Here, we thought we'd share a few of the most out-of-this-world-cute pet names we've seen so far. It's fun, but it's also a way to tell you that we've extended the deadline submission date to Monday. Because when you have a Chiweenie named Waffles, he (we assume it's a he) deserves to have his own mock D cover.
A Rhode Island Red rooster named Roo Paul.
A golden retriever named Turkey.
A toy poodle named Reggie Bushie.
A wild fox squirrel named Sweet Sammie.
A Cavalier King Charles Spaniel named Kennedy Bouvier Hite.
A diminutive doll face Persian named Sir Kevin Fluffypant.
A Pomeranian named Biggie Smalls.
A plott hound mix named Harry Pawter.