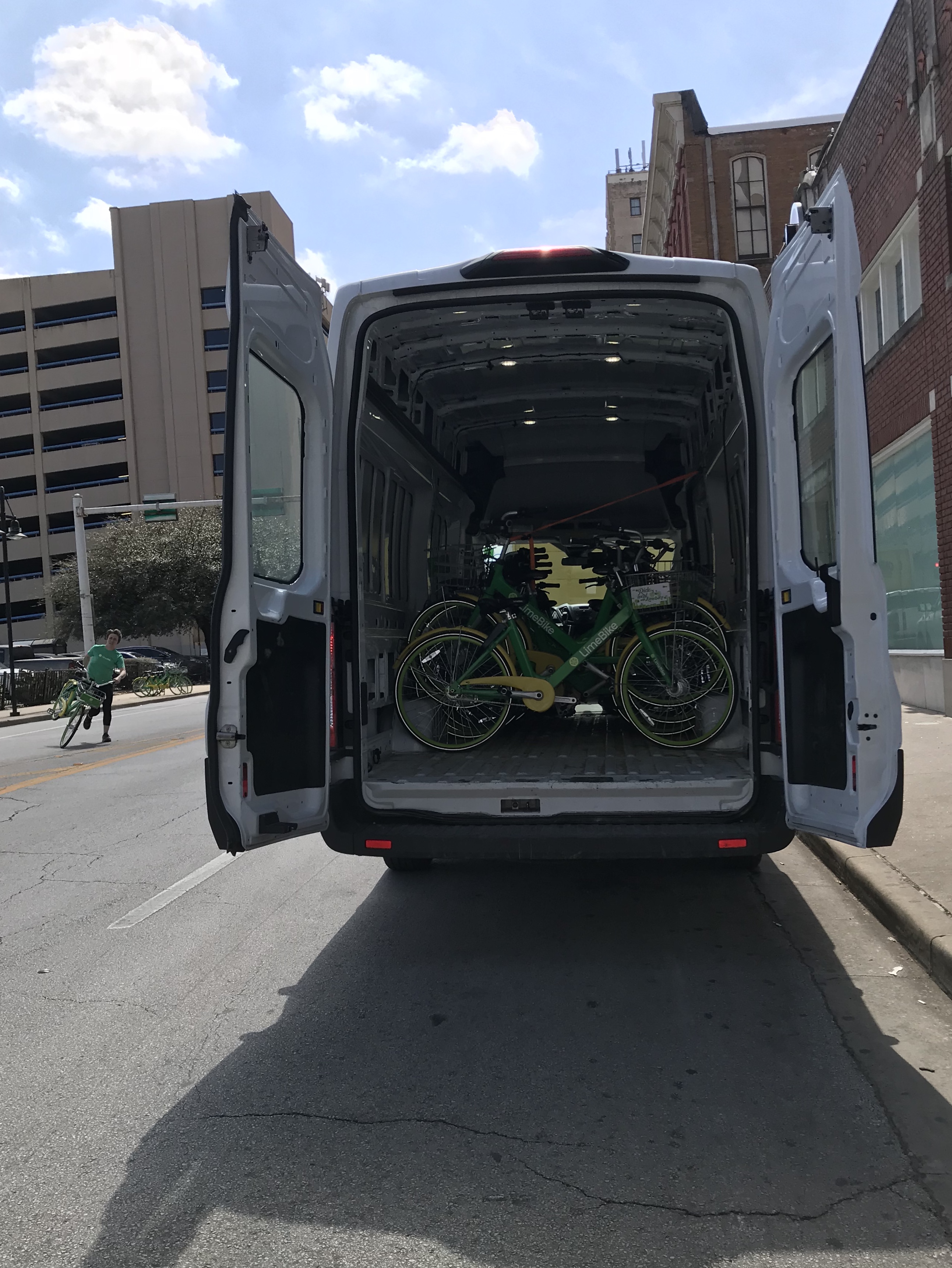 I spotted this today while on one of my daily rambling excursions around the downtown business district and the surrounding area. As you can see, this young LimeBike employee is really busting his buns (that's an industry term) to get some of LimeBike's roughly 45,000 bikes off the street, or at least to a different nearby and possibly inexplicable spot on the street. I really didn't want to put this on FrontBurner, but my colleague Holland Murphy insisted. "No, more bikes!" I believe is her exact quote. Anyway, love you guys and hope most of you have a good weekend.
Get the D Brief Newsletter
Dallas' most important news stories of the week, delivered to your inbox each Sunday.