Leading Off (2/12/18)
A couple of questions for this Monday morning in February.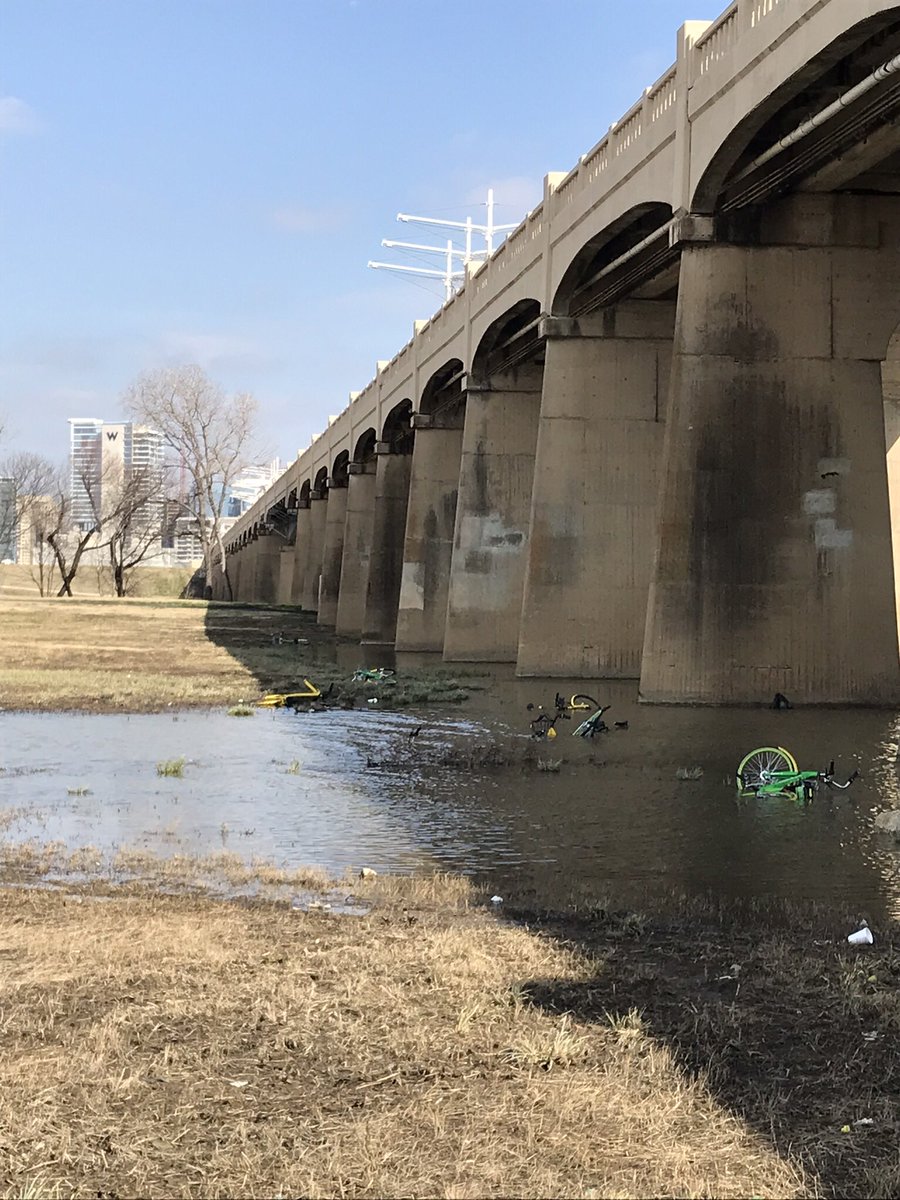 Should Dallas Elections Be Moved to November? Turnout is awful — less than 10 percent of voters show up — so some think municipal elections should be moved to November when state and national votes happen. On its face, it sounds like an easy fix, but I don't think it's that simple. I'm not necessarily against the idea. But I agree with DISD trustee Miguel Solis that local issues should be as nonpartisan as possible.
Are Share Bikes Pushing Dallas to Be More Bike-Friendly? This says yes. Is it bike-friendly yet? Not even remotely. But I'd hope that the silver lining in all this is that drivers respect cyclists more and the city uses the data to actually put an infrastructure in place to handle the thousands of bikes on the road. Personally I think the bikes are kind of trash and I think the people that use them could be at least 5 percent better about where they leave them. But maybe this will all work out. Also I saw something like eight bikes in the Trinity yesterday.
Can I Keep Up the Questions? No, sorry.
Richardson Holds Candlelight Vigil for Fallen Police Officer. Hundreds showed up to honor David Sherrard last night. "Now is not the time to close ranks," Richardson police chief Jimmy Spivey said.