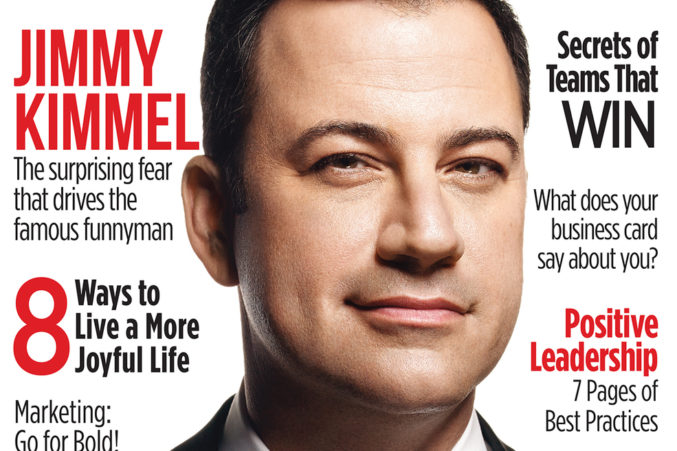 Success Magazine, R.I.P.
Another one bites the dust.
Two things about SUCCESS that always bugged me: first, the all-caps title. Obviously. Second, the multilevel-marketing firm that underpinned its circulation. But whatever. It was a national magazine, based in Plano, that paid good money to real writers to do their thing. It was a part of our magazine ecosystem. And so I mourn its demise. The print and digital teams were both canned last night. It looks like the March issue will be the last of a magazine that was established in 1897. I've asked former employees for details of the closure. If I hear anything more, I'll update this post.
UPDATE (1/17/18) To get a sense of how SUCCESS' parent company does business, read this. (UPDATE 1/18/18 Somehow the people from the facial cream concern Nerium got the preceding article taken down yesterday. Actually, it looks like the entire site was taken down. Luckily Google has a cached version. You can read it here.) And here's what a former SUCCESS staffer tells me: "The parent company just reached very dire financial straits over the last year and a half or so, which kept getting worse and worse. The magazine itself was always a vanity piece. It never made much money at all, and lost it more often than not. Finally things came to a point where the company couldn't afford any losses at all. Almost 20 people from the Success (I don't have to use the all-caps anymore!) media group were canned, and I don't even know how many from the custom publishing side of the business. At least that many, I'm certain."