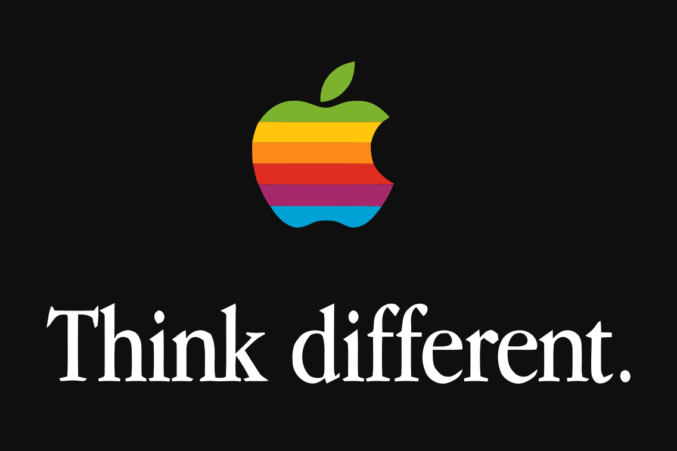 Apple Is Building a New Campus, Which Seems Like Something Dallas Might Want
Forget Amazon. Another West Coast-based tech company is planning to build a new campus somewhere in the U.S. Is Dallas going for it?
Forget Amazon's HQ2, however long or short a shot Dallas may still be in the nationwide municipal battle royale for the right to dole out millions of dollars in tax breaks to the company. Let the Apple-mania commence.
Because one of the country's other West Coast-based tech giants with an outsized influence on your daily life is looking to build another branch, as Apple announced today that it is planning to build a corporate campus in an undisclosed "new location." Unlike Amazon, the company isn't hosting a gaudy open audition or listing its desired specs, but it stands to reason that cities across the country are already putting together their pitches, including Dallas. Here's a statement from the Dallas Regional Chamber, which handled the North Texas bid for Amazon and has now also set its sights on Apple:
The Dallas Regional Chamber plans to connect with Apple and will provide compelling information that demonstrates why this region is a perfect spot for their newly announced customer support campus. As was reported last week, the Dallas Region ranks 3rd in the Milken Institute's 2017 "Best-Performing Cities"  index that examined 200 U.S. metro areas. And according to the U.S Bureau of Labor Statistics, among the dozen largest metropolitan areas in the U.S., we had both the highest job growth rate and the most jobs added from November 2016 to November 2017. The DFW Region is also home to 40 percent of the Texas technology labor force – the highest concentration in the state.

Apple will not find another region in the country better suited for their needs, as the DFW Region combines a large existing – and growing – technology labor force with a cost-friendly environment that is appealing to companies and employees alike.
It's unclear whether Apple's new campus would rival Amazon's proposed second headquarters in size. Regardless, it's still the kind of thing that should have real estate and economic development types salivating. This new campus would "house technical support for customers," and would be "powered entirely by green energy." Apple was not forthcoming on more specific details about the campus. It did trumpet its company-wide intentions to create 20,000 jobs over the next five years while adding $350 billion to the U.S. economy.
Along with its controversial new $5 billion, 2.8 million-square-foot UFO headquarters in Cupertino, California, Apple has a tech support location in Austin that employs about 6,000 people. As has already been noted elsewhere, however, only the massive Cupertino spaceship is being referred to by Apple as a "campus," the same language used for the new proposed expansion. So this could be big.
These are all details that should help fuel even more wild speculation about Dallas' suitability as a suitor for major tech companies, which has become something of a pastime for us already.