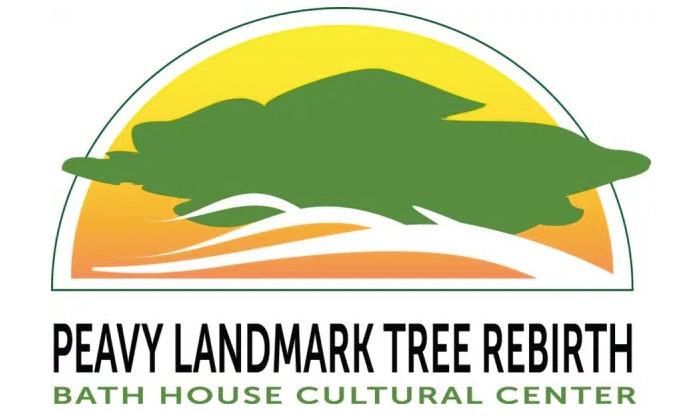 You Can Buy a Piece of a Cool East Dallas Pecan Tree
It's kind of like making lemonade out of lemons. Sorta.
Back in March, I wrote about a guy who took a chainsaw to a very cool pecan tree in a park in my neighborhood. (Side note: I filed an open-records request with the Dallas Police Department to get a copy of the police report from that day. More than seven months later, I'm still waiting for that report.) This weekend, I might buy a piece of that tree — if you don't out-bid me. More than 50 artists are selling their stuff at Art Mart, at the Bath House Cultural Center. Some of them were given parts of the tree that were sawed off and asked to turn the logs into art. They're calling it the Peavy Landmark Tree Rebirth. A live auction will go down at 4:30 on Sunday. Plan your Cowboys pre-game activities accordingly.