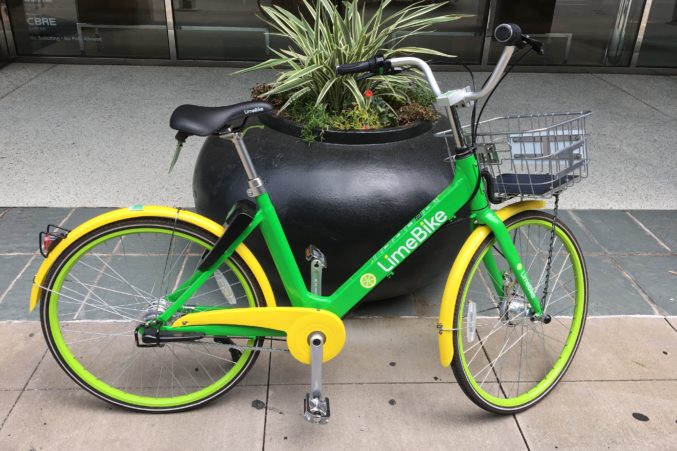 Why Dallas Is No Longer the Happiest City in America
It keeps coming back to bikes.
Way back in 2013, a poll by Harris Interactive determined that Dallas was the happiest city in America. Oh, how the mighty have fallen in four years. A new story in the November 2017 issue of National Geographic has moved Boulder, Colorado (where I will be spending some of the Thanksgiving holiday), into that slot. Dallas didn't even make the top 25. Apparently, we're failing where it counts: bikes and dentist visits. According to George Stone, who summarized the decades-long research of Dan Buettner:
There's a high correlation between bikeability and happiness in a city. In Boulder you're more likely to hear the whoosh of a cyclist than the shrill of a siren compared to places like Dallas, Tallahassee, or Los Angeles. Cities like Boulder question the unquestioned virtues of development," says Buettner. "This benefits visitors, who can experience an emphasis on greenery, a high-quality culinary community, limited marketing onslaught and no billboards."

Among the surprises Buettner turned up while drilling down into his place-based research: "There's a strong correlation between quality of water and happiness. And places where people frequent their dentists report being more satisfied with their lives," he says.
So stock up on spring-fed mountain water, schedule an appointment with your dentist, take a bike ride along the Trinity, and bulldoze a billboard. Happiness is sure to follow.