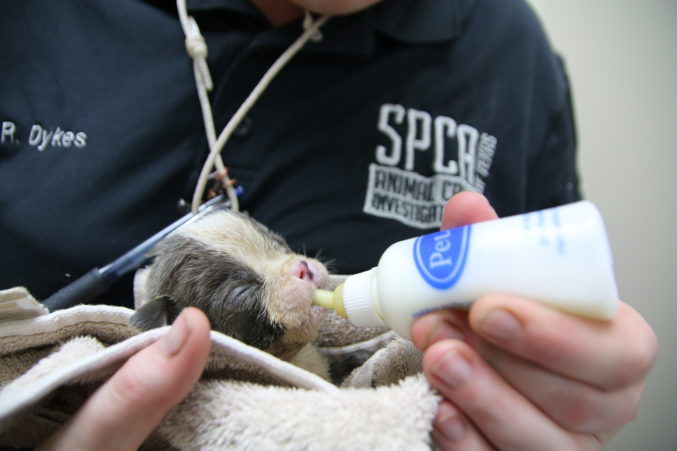 This Giving Tuesday, Donate in Dallas
Make a charitable donation through D Gives, supporting nonprofits in North Texas.
Giving Tuesday, a sort of charitable corrective to the relative selfishness of Black Friday and Cyber Monday, is a fine day to give to a nonprofit organization. Most days are.
On this Giving Tuesday, we'd like to highlight the more than 70 organizations included in D Gives, a D Magazine partnership with Allie Beth Allman & Associates that helps identify where your money could do some serious good this holiday season. All the nonprofits featured in D Gives are local, or maintain local branches, ensuring your donation goes directly to your community.
There are a lot of worthy causes here. Your gift could help save a life at the Suicide and Crisis Center of North Texas. It could feed a family at the North Texas Food Bank. It could help a refugee find a home through the Human Rights Initiative of North Texas.
And please don't limit your generosity to one day. D Gives continues through the end of the year.