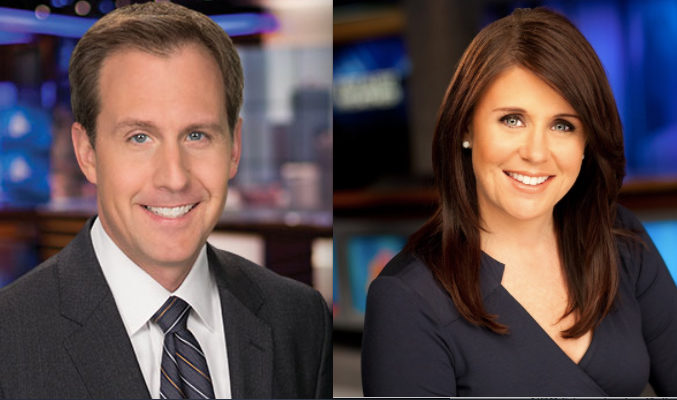 NBC 5 Deserves Major Props for Killing Dallas County Schools
The vote is November 7. Vote AGAINST.
Don Huffines gets a tip of the cap, certainly. He is the state senator who pushed to get a measure on the November 7 ballot that will allow voters to kill Dallas County Schools. If you don't know what DCS is, read this piece by Jim Schutze. To sum up, though, DCS isn't a school district. It's a transportation agency that provides bus service to area districts, the largest of which is Dallas ISD. And it's a horrible transportation agency. It charges way too much, it crashes buses way too often, and its management for many years struck all sorts of questionable deals that appear to have enriched itself.
So, yes, Senator Huffines. Without him, we wouldn't have the opportunity to stab this thing in the heart. But the knife was given to us by NBC 5. Reporter Scott Friedman and producer Eva Parks took a couple nibbles at this story way back in 2013, but they really sank their teeth into it a little over a year ago. (And, no, I am not mixing metaphors. These two are real watchdogs. Watchdogs who carry knives that they supply to citizens when needed.) You can see the whole repository of their reporting here.
When you vote against DCS on Tuesday, remember their names.