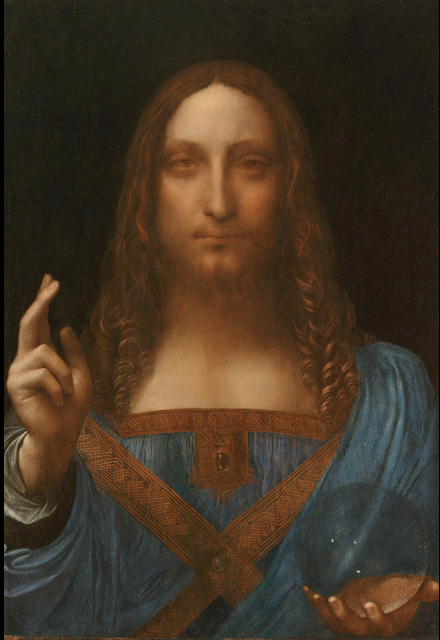 Remember that Leonardo da Vinci painting from last month, the one the DMA unsuccessfully tried to buy in 2012, which found itself five years later up for auction at Christie's New York? The consensus among art heads then seemed to be that Salvator Mundi would fetch something like $100 million, a pretty jaw-dropping sum, even for the only remaining privately held work by the Renaissance's greatest painter.
Well, scratch that. The da Vinci painting went to an unnamed bidder yesterday for $450 million. Five years ago, then-DMA director Maxwell Anderson was trying to empty about $125 million from the pockets of Texas billionaires to buy the piece for the museum. As Michael Granberry points out in the Dallas Morning News, that's a 260 percent difference. So yes, the most expensive piece of art ever sold once spent eight months in a storage room at the DMA, where it was viewed by museum staff, donors, and assorted rich people.
And then it got away.
Get the FrontRow Newsletter
Get a front row seat to the best shows, arts, and things to do across North Texas. Never miss a beat.