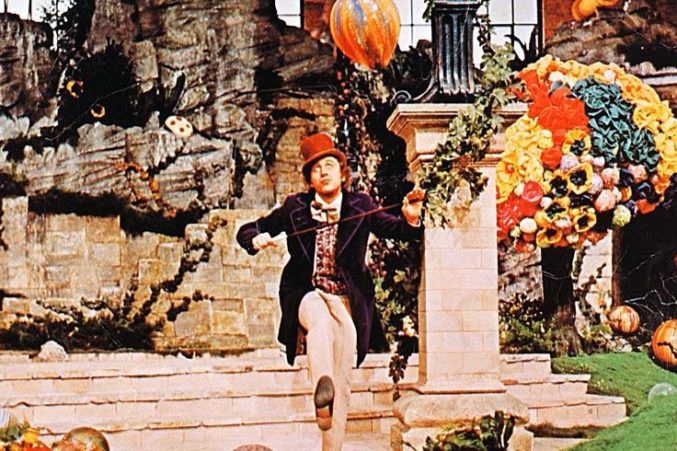 Sperling's Best Places Says Amazon Is Totally Not Coming to Dallas
Will we ever tire of studies predicting the future of Amazon's HQ2? Never.
The Wall Street Journal believes Amazon is heading to Dallas. Don't tell that to Sperling's Best Places. In a new study, the group predicts that Atlanta will win the coveted super-relocation. Dallas comes in seventh out of 64 potential new hometowns for Amazon.
So why is Best Places right? Well, because they didn't create a simple list, they created a "super list" that culls "the collective wisdom of urbanists, researchers, pundits and publications."
The team at Sperling's BestPlaces collected 18 of the most reputable lists and rankings of potential Amazon HQ2 locations. Using those rankings, we created one huge super-study which tallied how each location performed and from that, we generated a score for each place.
In short, they aggregated everyone else's research, which is pretty clever. Now, it must be pointed out that the new Wall Street Journal handicapping that Alex wrote about earlier isn't included in the list of studies consulted. So perhaps there's still room for a "Super-super-study." If so, we'll post it here, of course. For now, here is the somewhat confusing data table that led to the new rankings of the 64 cities vying for HQ2. And here are the rankings:
1. Atlanta
2. Boston
3. Chicago
4. Philadelphia
5. Washington, D.C.
6. Austin
7. Dallas
8. Denver
9. New York City
10. Raleigh