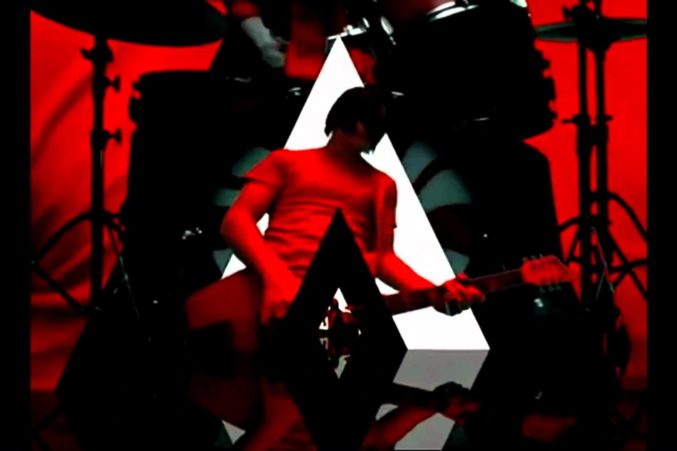 ALT 103.7 Is Dallas' New Music Alternative
Alternative rock radio is back on the Dallas-Fort Worth airwaves about a year after the demise of The Edge.
Kicking things off with the Black Keys' "Lonely Boy," Dallas' new alternative rock radio station made its debut on the airwaves at 10 a.m. this morning. Prophecy must be fulfilled.
ALT 103.7, operating under the very familiar tagline of "Dallas-Fort Worth's New Alternative," replaces the Top 40 format of AMP 103.7, which appropriately signed off with Justin Bieber's "Sorry." The station, an Entercom Communications joint, arrives almost a year after the demise of 102.1 The Edge, which has since switched to adult contemporary. The, ahem, edgy prerecorded DJ introduction to ALT 103.7 cast some shade at its predecessor, calling the last station to play alternative rock in Dallas-Fort Worth "not very good," a line that may offend Edge partisans who remember that station's long gone glory days.
ALT 103.7 is going commercial-free for its first 10,000 songs if you want to tune in for a taste. So far it's about what you'd expect. Nothing radical, even if M.I.A.'s guitar-free "Paper Planes" was a pleasant surprise. (Did that get alt rock radio play back in 2008?) A little Green Day, a little Linkin Park, something called Judah & The Lion, snippets of "Seven Nation Army" and "Smells Like Teen Spirit" in between full songs.  Rewind, repeat.