Peer-to-Peer Support Is Key for Young Adults Struggling With Loss
How a group of millennials is helping each other to heal.
By Megan Ziots
Published in FrontBurner
October 10, 2017
11:20 am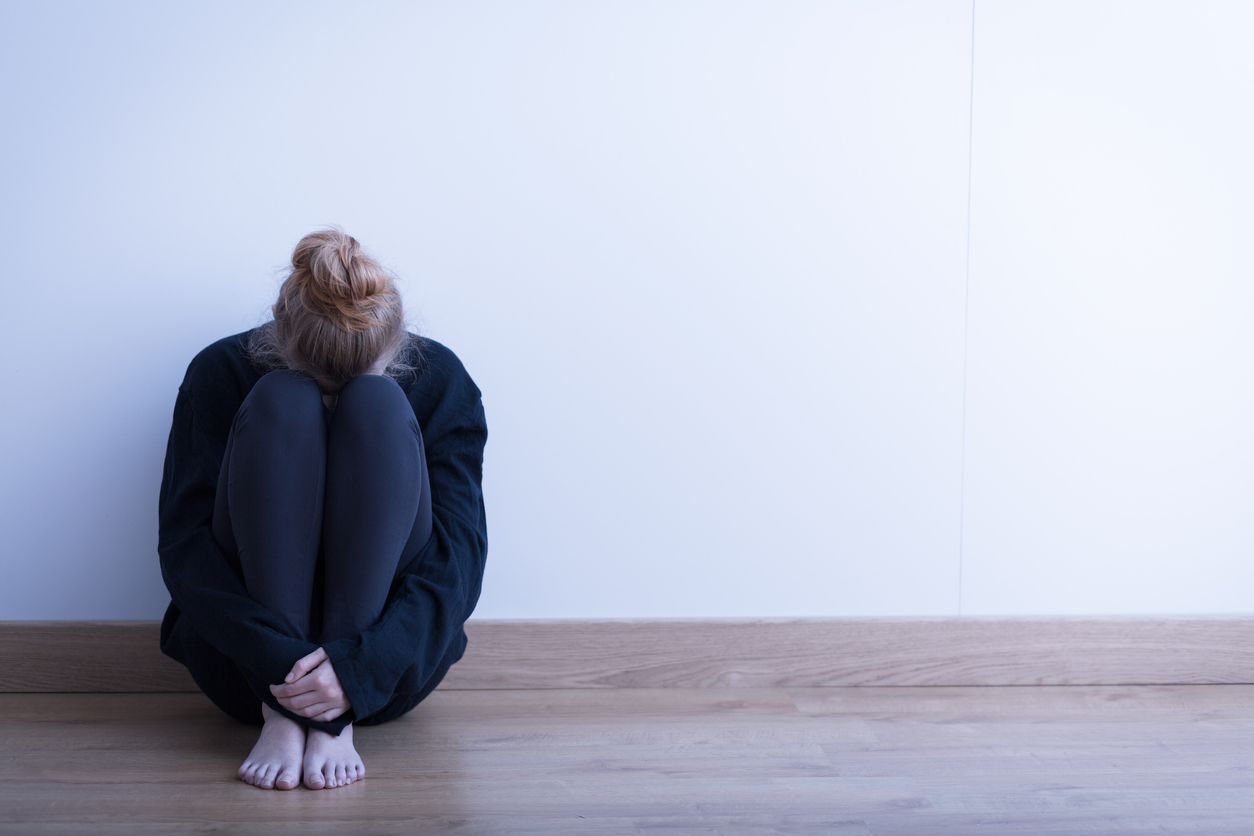 I've never been the kind of person who likes to talk about emotions or even acknowledge that I have them. But eight months ago, when my mom passed away from cancer, I realized that that was going to change. After I got over the initial shock and numbness of the situation, I noticed that I felt the need to talk about my grief with others who, unfortunately, had gone through the same thing. I began to research grief groups in Dallas, but I was hesitant. I'm 23 years old, and I could already imagine being the youngest among a group of 60 and 70 year olds. The experience just wasn't going to be the same. Also, a lot of the groups I found met weekly, and that just seemed like a lot. I had almost given up on the idea when I landed on a website offering a monthly group for people ages 19 to 35 who had lost a parent or sibling. It was called the Young Adult Group at the Grief and Loss Center of North Texas.
The YA grief support group started up in June, and it is already the fastest growing group at the center. It was founded by Mike and Will (last names withheld at their request), who met in a Dallas kickball league and bonded over the fact that both had lost a parent at a young age. They came to the Grief and Loss Center to see if they could volunteer and learned that a group for people their age didn't exist. With the help of Laurie Taylor, the executive director of the center, they created the Young Adult Group.
Taylor, who is certified in thanatology, the study of death, says millennials grieve differently compared to older adults. She calls our age group "invisible grievers." This is partly because millennials like to come across as having it all together. There's an expectation that we are capable of doing it all on our own, and we don't like to admit that we need help. This is compounded by the fact that after one parent or a sibling dies, people tend to ask us how the other parent or siblings are doing. They forget to ask how you, the one they're actually talking to, are doing. If we post a picture or memorial on social media, some people don't understand that we are doing this in an attempt to connect and try to process our grief.
This is why having a group of peers that get it is so important. Losing a parent who was only in their 50s or 60s is a unique kind of loss. Whether it happened because of health, suicide, or homicide, it wasn't supposed to happen so soon. And for young adults, it means it happened at a time when we're just starting to become functioning, professional adults. We're still trying to figure out who we are and what we want to do with our lives. For me, that was really tough. I'd always relied on my mom for advice and reassurance that I was making the right decisions. She was my biggest supporter and best friend. So after her death, when I moved back home to Dallas from Los Angeles where I had been pursuing a career in the film industry, I had some big decisions to make without the support of my mom. It helped to discover at my first YA meeting that I wasn't the only one who had gone through something like this.
There's no instruction manual for how to deal with grief, and it's easy to feel like you're the only one. The ability to relate to others that have been through the same thing at the same age creates a sense of belonging. Although it's not the ideal club for any of us to be in, joining the Young Adult Group made me feel connected and understood again at a time that I really needed it.
The Young Adult Group meets at the Grief and Loss Center of North Texas on the last Thursday of every month, 6:30-8:00 p.m. You must schedule an intake session beforehand to attend. The group is not faith-based and everyone ages 19-35 who has lost a parent or sibling is welcome. 4316 Abrams Rd. 214-452-3105.
SaveSave