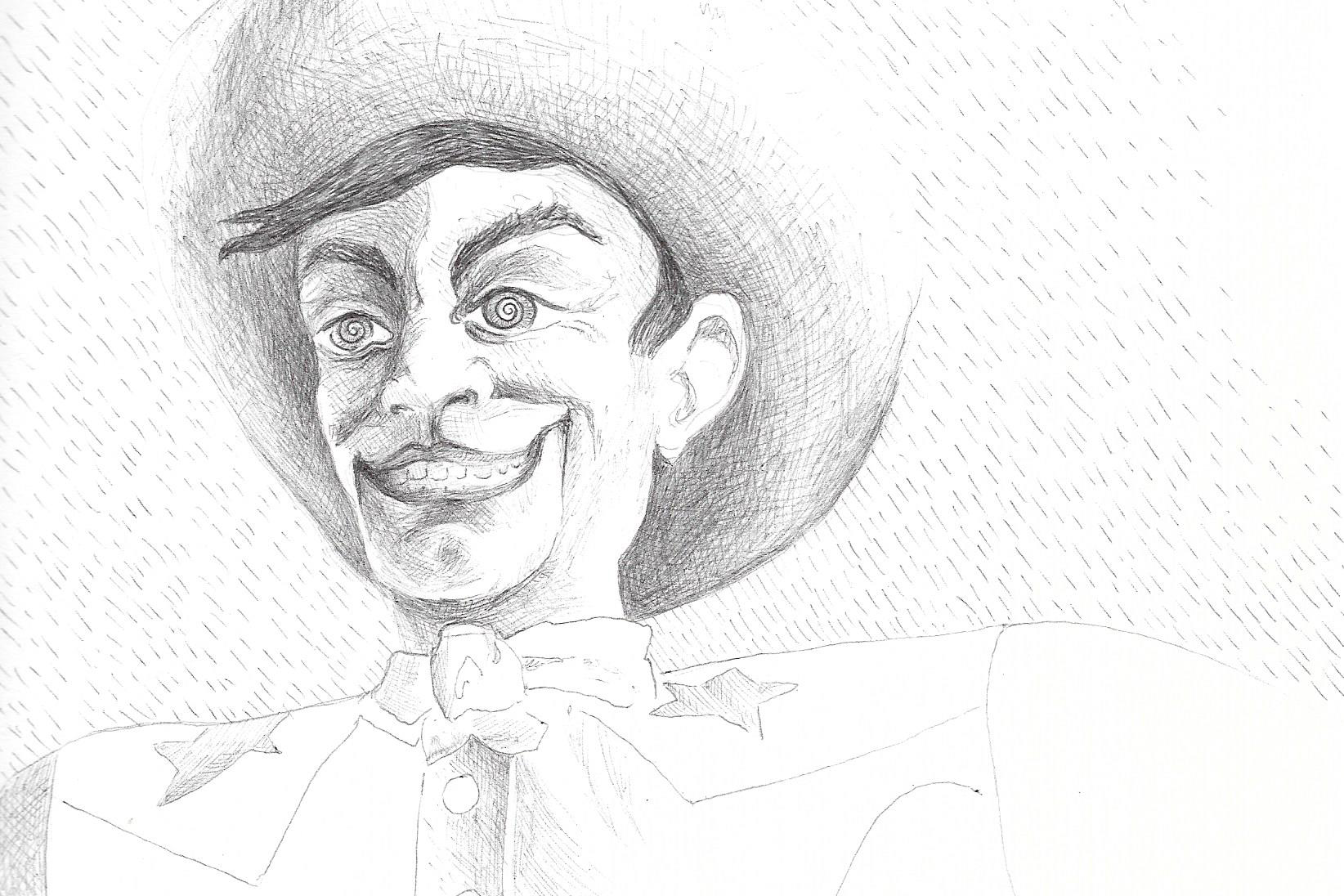 Because it's Friday the 13th and I've been looking for an excuse to reuse this image, illustrated by our own Christina Rees, front-end web developer, for a similarly silly post from last year, "Dallas Horror Stories, in Six Words." Because Halloween is in a few weeks and the State Fair of Texas continues through Oct. 22. Because I've always suspected Big Tex is a kind of incomprehensible cosmic creation, a Lovecraftian horror whose size and power are beyond the ken of our puny mortal minds, a jumbo goblin in Dickies and a cowboy hat, his vacant grin betraying dark and malicious wishes for the sloven wretches at his feet, feasting on their corn dogs in ignorance. Because it's Friday afternoon. Have a good weekend.
Get the D Brief Newsletter
Dallas' most important news stories of the week, delivered to your inbox each Sunday.