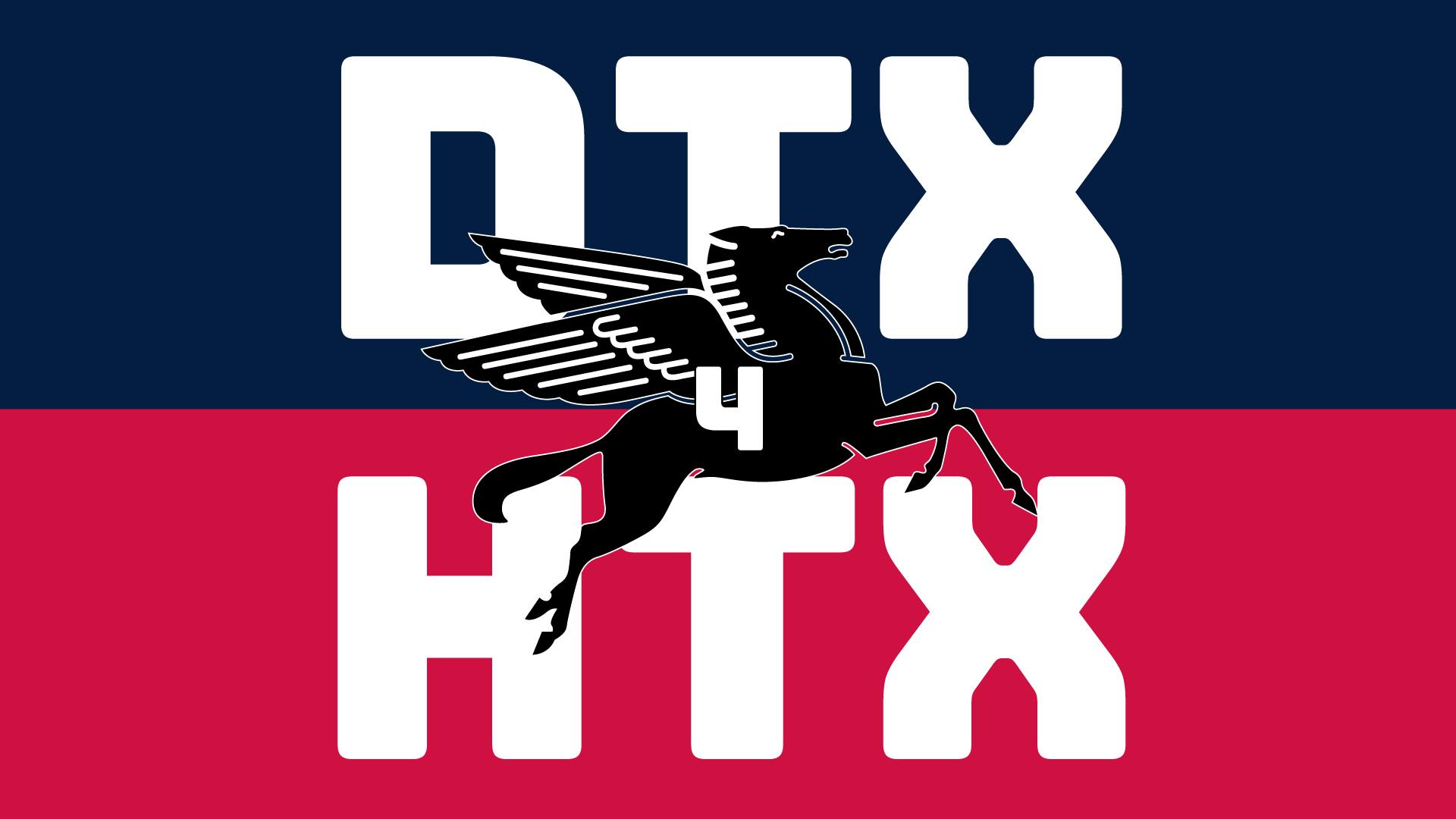 While the floodwaters have receded, the rebuilding in Houston and along the Texas coast is just beginning. Amid the stories of tragedy, there have been plenty of heroism and resilience, and it's been heartening to see people in Dallas donate time, space, money, and more to Harvey relief efforts. That generosity has occurred at an individual and communal level, and a number of North Texas businesses have got in on the action, donating some of their proceeds toward a cause that's fired up seemingly everyone in the state.
Pete Freedman and the gang at that august online upstart Central Track had the sharp idea of coordinating some of those businesses' donations, enlisting close to 100 restaurants, bars, and venues for a one-day fundraising flurry. Today, Wednesday, Sept. 6, is that day, when 20 percent of the gross sales of each participating business will go toward one large donation for Trusted World, the Dallas charity helping coordinate disaster relief.
The city-wide fundraiser, dubbed #DTX4HTX for hashtagging's sake, features a list of really swell places we enjoy patronizing even when they're not sending some of their sales toward an important charitable organization, including the Grapevine, Emporium Pies, the Texas Theatre, City Tavern, and Murray Street Coffee. They're also selling T shirts, proceeds going toward charity, with the design seen above. So today go eat, drink, and otherwise be merry at one of — heck, many of — the places you'll find here. It is so remarkably easy to do that it barely even feels like charity. It is. Be a part of it. Feel good about it. Help out our neighbors.
Get the FrontRow Newsletter
Get a front row seat to the best shows, arts, and things to do across North Texas. Never miss a beat.