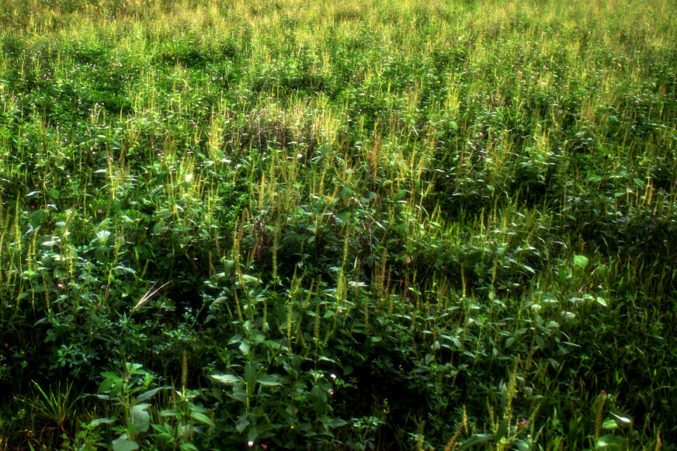 This Is Why Your Allergies Have Been Killing You Lately
Blame the ragweed, the lack of rain, and our last winter, the warmest on record.
Life is suffering, all the more so in allergy season. So it's been a particularly painful summer's end for those among us allergic to North Texas, with 11 of the last 12 days registering a high ragweed pollen count, a trend that shows no signs of letting up until Dallas gets its first elusive freeze, in November if we're lucky.
Blame, as always in the fall, the ragweed. Blame a humid spring and summer. Blame a windy and precipitation-free September. Blame last winter, the warmest on record.
Dallas is one of the worst cities for seasonal allergy sufferers, and there's no reason to think that it's going to improve. But there are all kinds of handy weather and allergy websites to help track the pollen count. We can try to plan around the villainous ragweed, but we can't completely avoid it. The forecast is not great.
For more on why you're so allergic to North Texas, D Magazine delved into the subject in 2011.