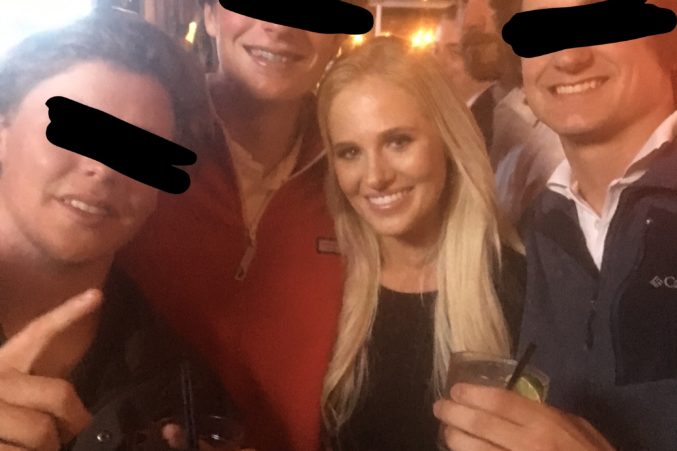 Tomi Lahren Signs Up With Fox
We wish her luck in her future endeavors.
An alert FrontBurnervian points us to the news that Tomi Lahren has joined Fox News in a contributor role. She'll make her debut tonight on Hannity, and she'll have a "signature role" on Fox's digital lineup, whatever that means. No word on whether this signature role will require her to leave our fair shores for NYC. Robert Jeffress seems to have no problem saying offensive stuff on Fox from Dallas.