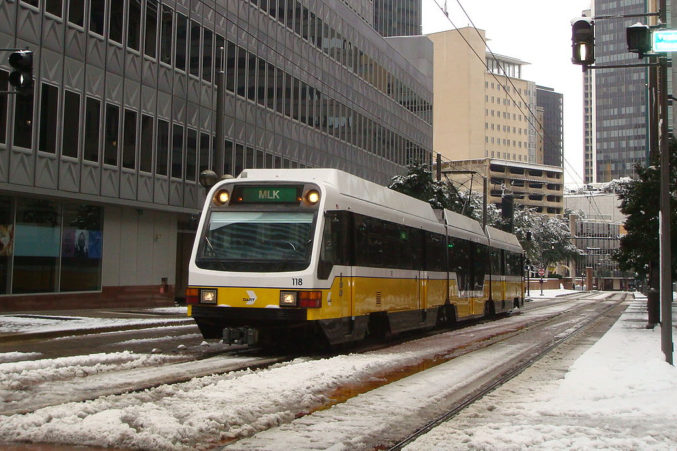 Holy Cow! It's Only 85 Degrees Right Now in Dallas, Texas!
Expect a high today of 89.
A couple of times recently, including earlier today, Wick has stopped by my desk to marvel at the weather. Tomorrow the City Council is going to vote to kill the Trinity toll road. It will be a historic day for the city. We're about to pass a new budget. There's a bond issue on the horizon. DISD wants to raise our taxes. Lil Wayne is going to play Starfest next month. My point: there's a lot of important stuff going on in Dallas, Texas, right now. But Wick wants to talk weather. He's convinced that the cool temperatures we're enjoying constitute The Most Amazing Weather Dallas Has Ever Had. A few words on that:
He's wrong.
Okay, a bit more context. This time of year, it should be 105 degrees, right? No. The average high temperature in Dallas peaks in early August, at 97 degrees. Sure, it does get hotter than that. But not on average. Today, August 8, is a good little day. It looks like we might only top out at 89 or so. That's only 8 degrees below average. Not really a big deal.
The record low on this day was recorded in 1989, when we dipped to 60. Sixty degrees! Pretty sweet. But you know how hot it got that day? It got up to 81. On the coolest day recorded in Dallas history, the high temperature was just 8 degrees cooler that it will get today.
And as long as I'm in this rabbit hole, this day's highest recorded temperature was the year before this day's lowest. On August 8, 1988, we hit 107. The low temperature that day was 80. (You can find all this data here.)
So then. To recap. We should enjoy the day but not get too worked up over it. The important thing we should all be talking about today is that Rachel gave Bryan the final rose.